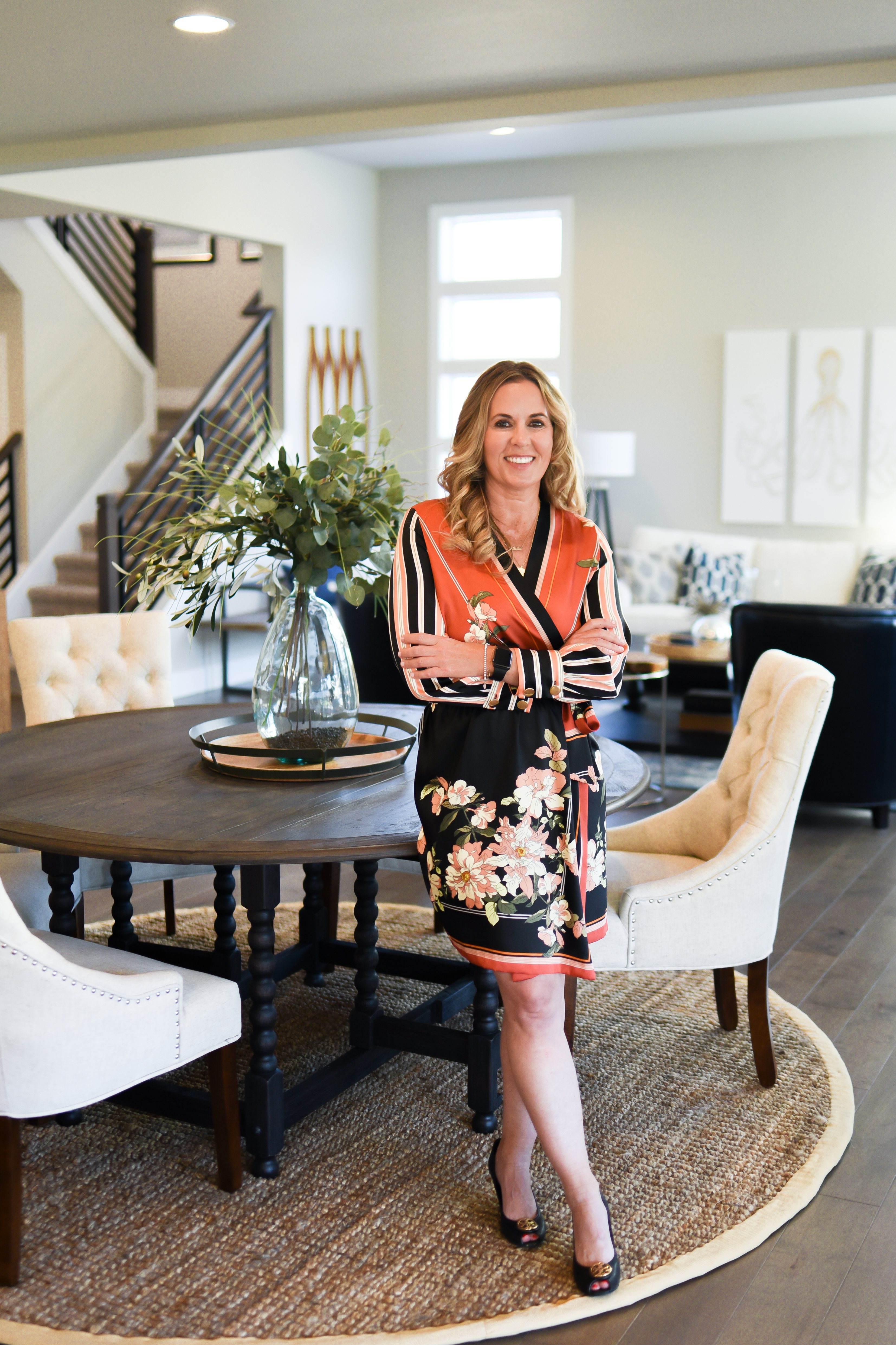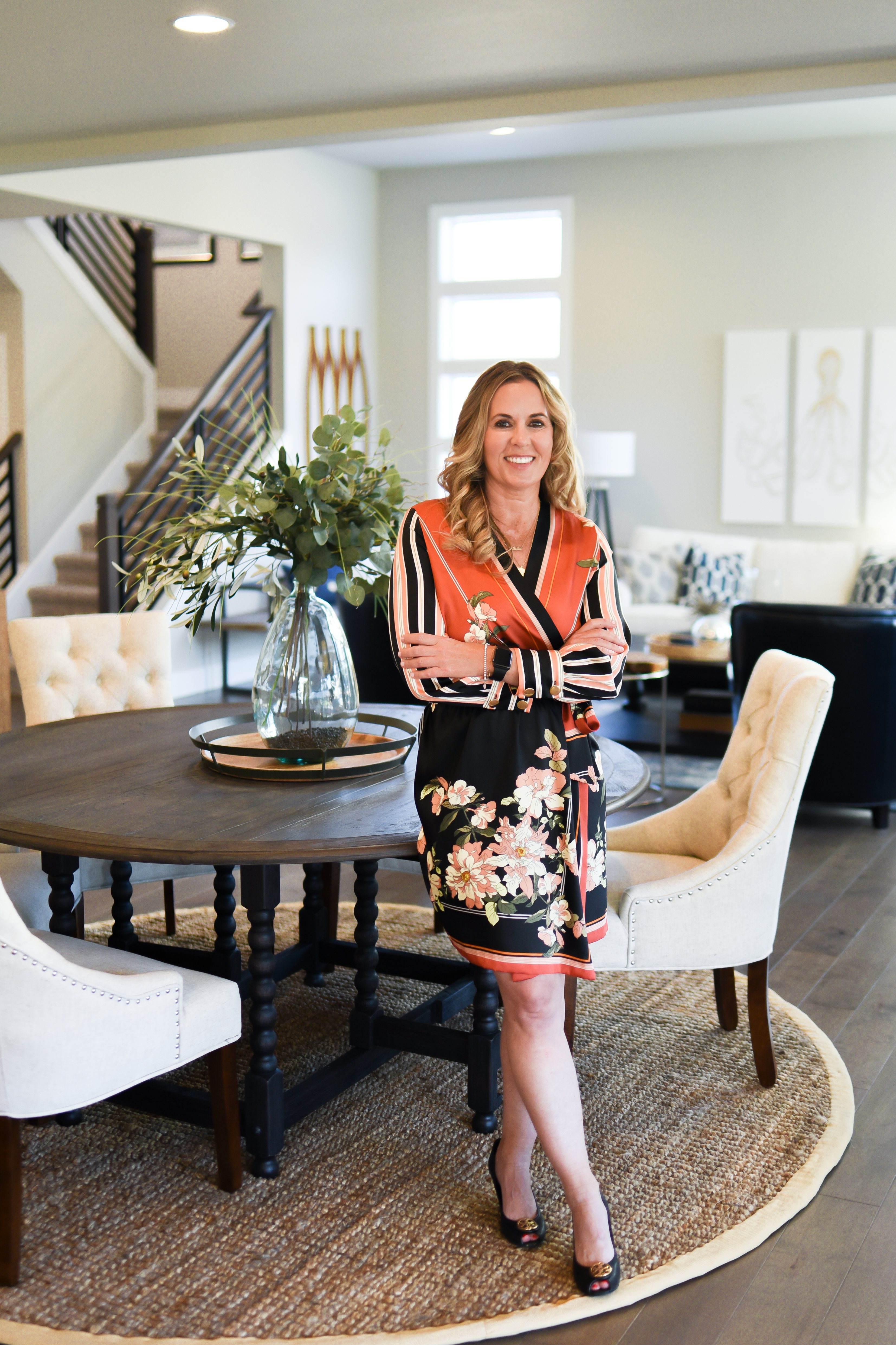 COVID-19 has been a scary time for all of us. If you're thinking about buying or selling, you may have some questions. I'm going to answer the ones I'm hearing most frequently.
Can I still buy a house during the COVID – 19 Crisis?
Yes, you absolutely can still buy a home during this crisis. There are just a few extra precautions that are implemented for sellers and buyers when showing a home-like: ​wear a mask, wear gloves, use hand sanitizer, and 2 people in a home at one time.
What do I do if I am in the middle of a move and house hunt?
House moves are still happening, movers are essential types of business.  ​You can search for homes online, then when you find a home you want to see your agent makes a showing appointment for you both to see the home, use Marco Polo video to view the home, or face time.
Are you keeping regular business hours?
Yes, I am. 8am-6pm and answer phone up until 8pm. 7 days a week.
Are there special assistance programs available for purchasing homes?
You need to get a pre-approval from your lender or I can refer you to a few great people I work with that will go over all the loan programs, payments, rates, etc.
Are you still showing houses?
Yes I am.
Can you help me find a place to rent while I wait this out?
The Rental Market is very tight but you can check on Zillow rentals, Spinaker Property Management, & HCS Property Management.
How are you making sure the houses you show are clean and safe for my family?
When making showing appointments for buyers I ask the agent if the home has been cleaned and if there are masks, booties, hand sanitizer and I carry it all in my car in a showing basket that we can use before and after a showing.
Any community resources you know of?
I'm following the Governor's recommendations, the NWMLS & CDC for the COVID-19 disease.
I am always here to help in any way that I can, don't hesitate to give me a call if you need help selling or buying a home during the pandemic.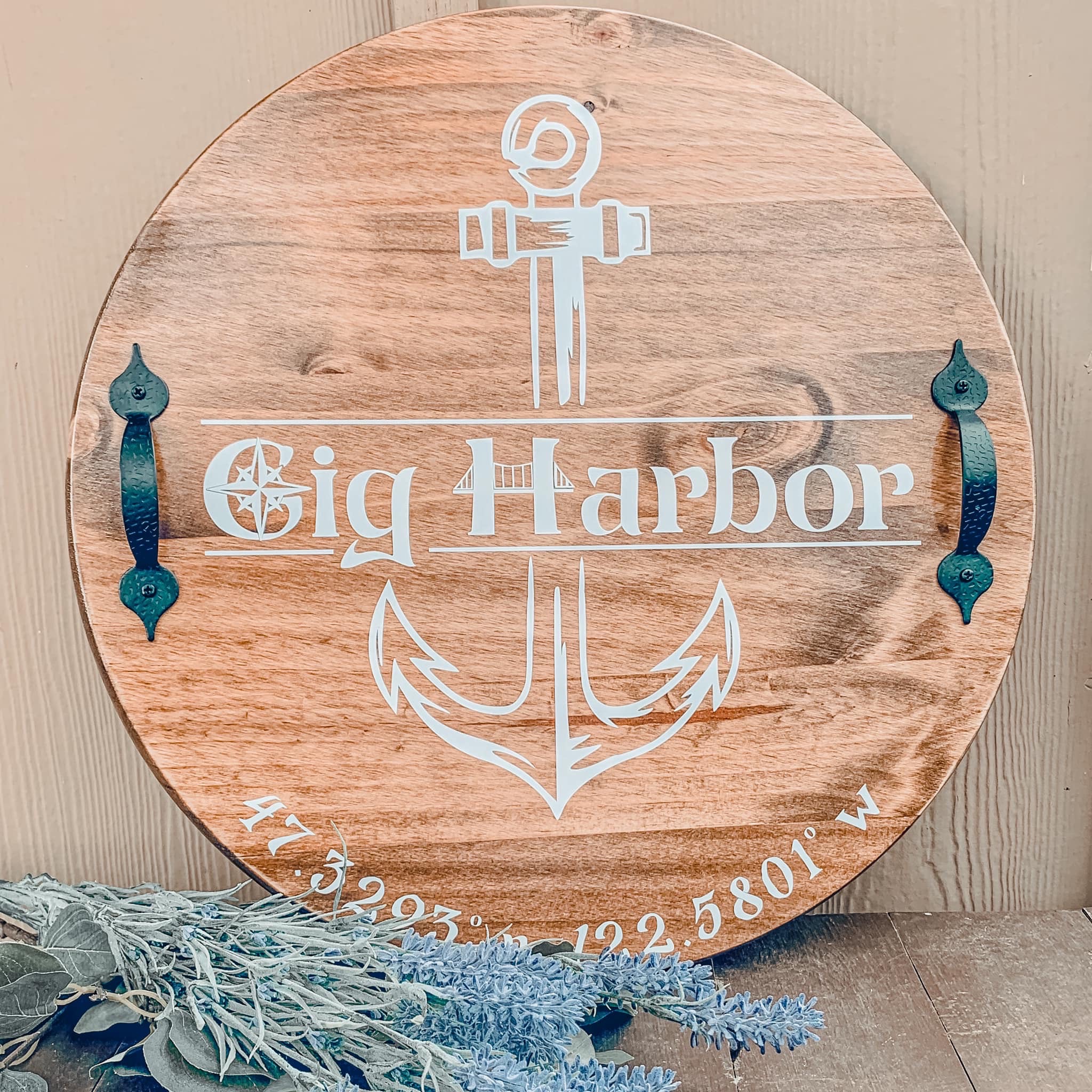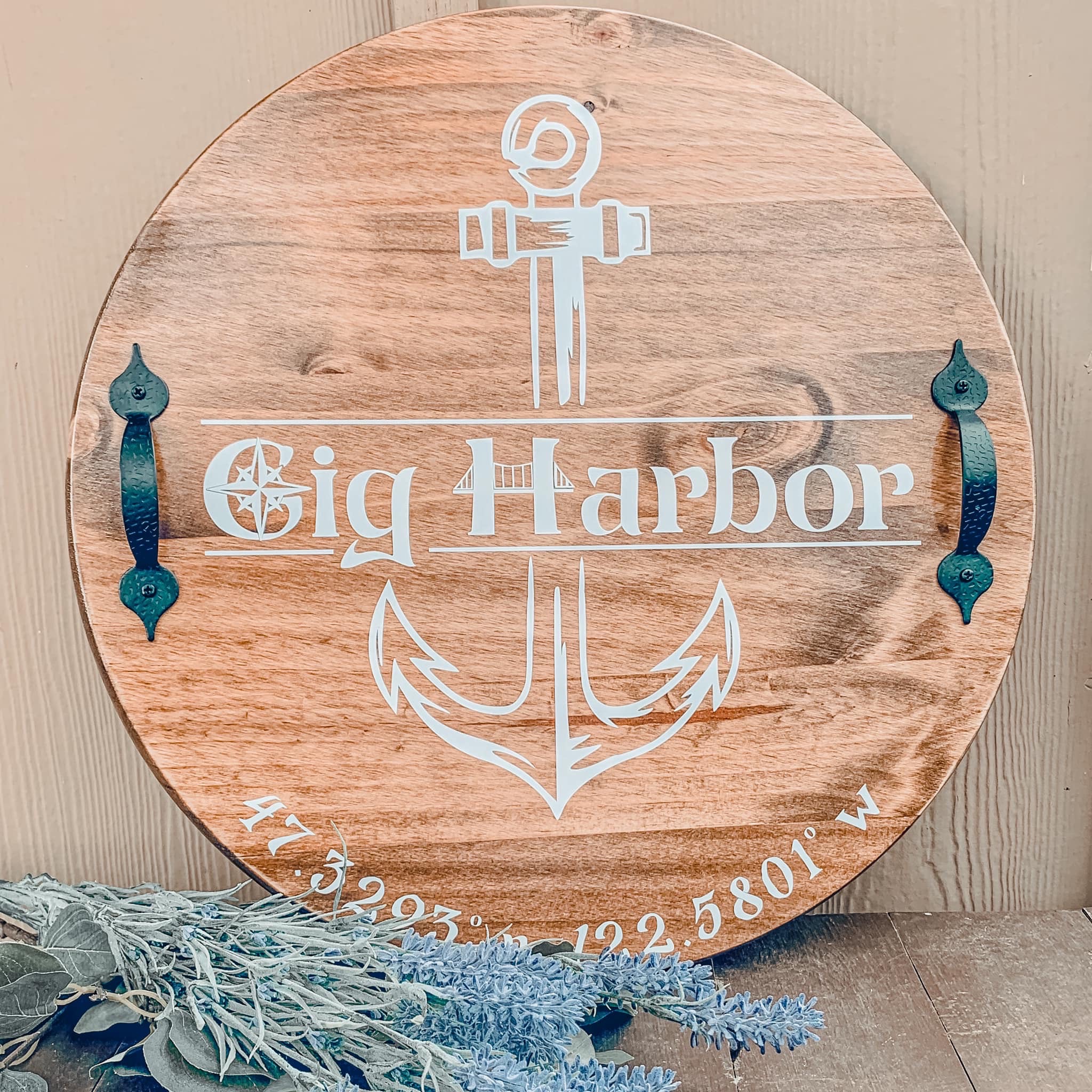 *photo credit: cward360
Quick market update on our favorite city- Gig Harbor
Hey friends! 
I want to give you a quick update on the Gig Harbor real estate market. If it seems like houses are for sale all over our beloved city…it's because THEY ARE! Once people visit and see the views, the green surroundings, and quick access to everything, they want to live here! 
January 2020 was quite active for a winter month. The median sale price was $380,000 and the average price was $330,000.  These amounts are an increase of just over 1% for the month and 13% for the year. Yes, you read that right- 13% increase for the year! 
Just over 800 homes sold, and almost a thousand homes went on the market. That is an active winter month. 
The average time on the market was just under five weeks. This time on the market is down 35% for the year. So, when homes pop up in Gig Harbor, they sell FAST! 
Currently, there are two sellers for every buyer. My guess is that number will change pretty dramatically over the next few months as people come out of their homes, see their shadow, and start thinking about moving. Spring is always a great time to sell as the winter funk starts to fade. 
So- with all of this in mind, what should you do? 
Great question… first of all, if you are thinking about ANY real estate issues, make me your first call. I live with my finger on the pulse of the entire region and I can help you discern between a good idea and a great idea. And when it comes to real estate, the difference between good and great can be thousands, if not tens of thousands, of dollars in your pocket. 
If you are debating selling your home…call me! I'll take a look at your home and give you great options to ensure you get the top dollar for your home. 
If you are debating buying a new home…call me! My eyes are scouring the available listings daily! Nothing makes me happier than finding a house that is underpriced or in a distressed selling situation and calling one of my clients! This creates quick transactions that help both the seller and the buyer. 
Thanks for reading! I love Gig Harbor and I REALLY LOVE handing keys over to people whose lives are about to get better. 
Hope to talk to you soon! 
Maria