Social Links Widget
Click here to edit the Social Media Links settings. This text will not be visible on the front end.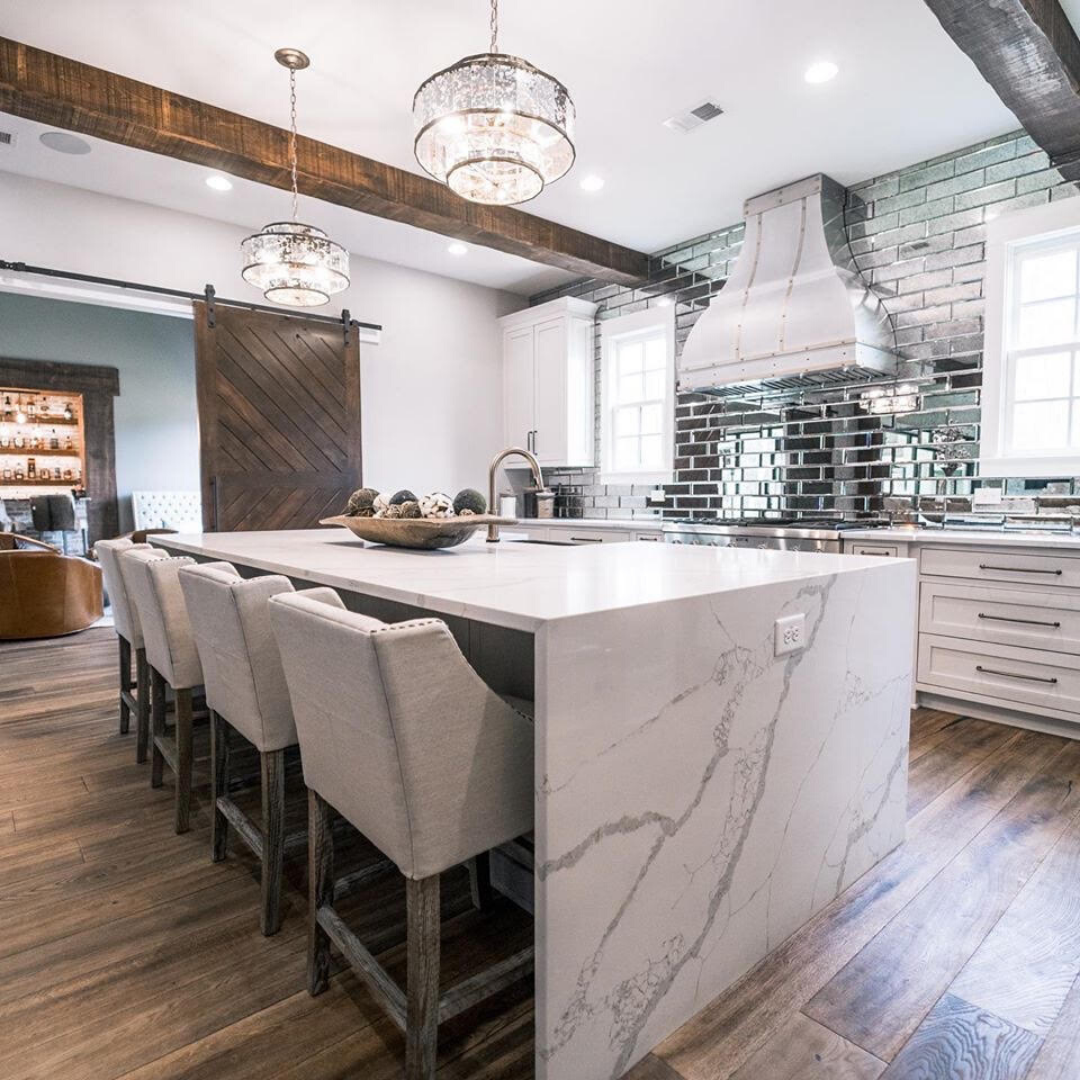 More Telecommuters Might Want to Move to the Harbor
An interesting article came across my path from the Seattle PI.
"Zillow" found that 75% of Americans working from home due to COVID-19 would prefer to telecommute at least half of the time once the pandemic subsides, and 66% said they would consider moving if their job allowed them to continue telecommuting."
This means if you are debating moving or downsizing, this may be the time!
Many of my clients live in the Washington State Peninsula. Our homes will be in top demand if more Seattleites or Bellevue dwellers decide to step away from the rat-race. They can buy a better, bigger home in Gig Harbor or Ollala and still be a ferry ride away from the city.
This was the quote that made my heart skip a beat: "Moving away from the central core has traditionally offered affordability at the cost of your time and gas money. Relaxing those costs by working remotely could mean more households choose those larger homes farther out, easing price pressure on urban and inner suburban areas," said Zillow senior principal economist, Skylar Olsen.
Did you read that? LARGER HOMES FURTHER OUT?? That means our neck-of-the-woods may be store for a buyer boom.
And here is what I believe will be a big deciding factor: "More people will leave San Francisco, New York, and even Seattle, some for nearby towns like Sacramento and Tacoma that are close enough to support a weekly office visit." Think about this… yes many may move south to Pierce County, but Tacoma isn't that different from Seattle.
Gig Harbor though…that is another planet. A stunning, green, quiet heavenly planet. So while they may start looking in Tacoma, the traffic and rat-race mentality will eventually lead them to our paradise.
And if you are selling, get ready for a prime opportunity.
When people realize that their future commute might include a monthly Ferry Ride and taxi drive, they will start salivating at the possibilities that the Peninsula offers.
And that might make some sellers salivate at their options.
Call me, and we can talk about strategy! This may or may not be for you…but if you don't call, you'll never know.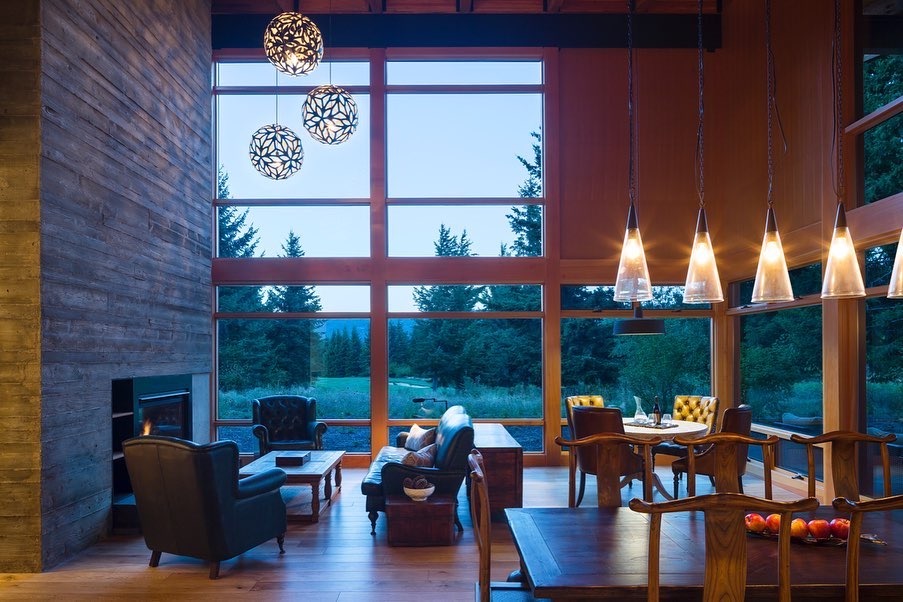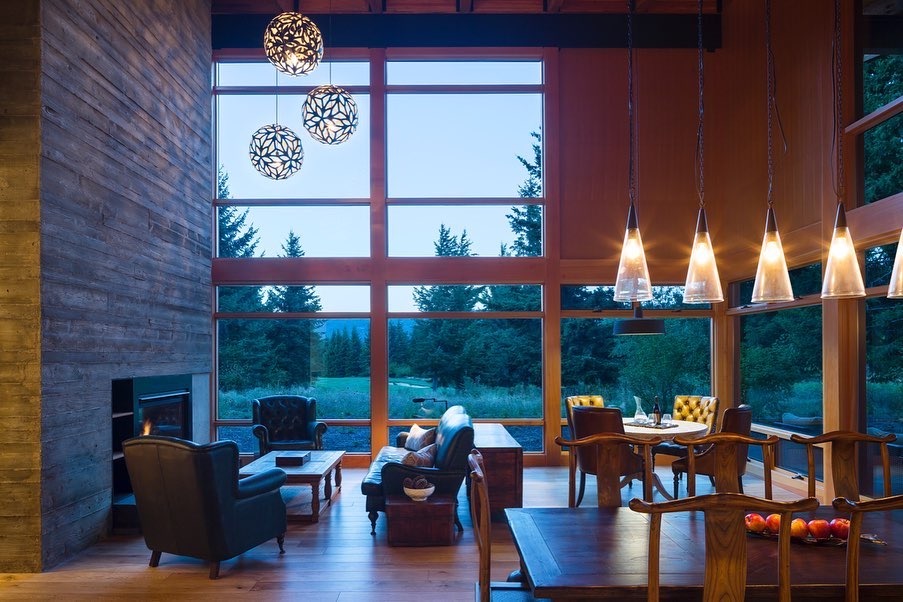 A great article came across my desk the other week about the home featured in the mid-eighties movie "Money Pit." This was the hysterical movie with Tom Hanks and Shelly Long who were two yuppie home buyers who decided to buy a fixer and …well, fix it! Every home-fixer on the planet laughed until they cried at their never-ending parade of disasters. Of course, the reason the laughter turned to tears is we all remember the tears we've shed working on a 'fixer-upper.' This article focused on the fact that the same house used in the movie was recently sold for a huge LOSS. The couple who purchased the house set out to remodel, and spent close to $6 MILLION fixing up the home they purchased for just over $2 million.
Eventually, our owners decided to put the home on the market and asked a cool $12 million.
(Crickets)
And so they dropped the price.
(Crickets)
And…dropped it again. And again… until they finally sold the property for $3.5 million dollars.
So what is the moral of this story? I'm glad you asked.
Remodeling is a two-edged sword. The upside is you invest money to get the home that meets your needs and hopefully satisfies a few desires. The downside is, something you may love might not be something a potential home buyer may even like. The experts looking at this story all agree the couple spent too much money on their very personal, very ornate tastes. They added en suite bedrooms, an elegant pool (complete with a pool house), stunning fireplaces, and a modern, open kitchen. Plus, their desires were to create an over-the-top entertaining
palace that would reek excess and elegance. Sadly, the experts agreed that they over-developed for the time and for the area.
How then does a couple know what they should remodel and how much should they spend? They should make sure to have a friend like me in their corner.
As a rule, bathrooms and kitchens are safest, but be sure that your remodels don't push your price above what your neighborhood can sustain when your home goes for sale. And, when it comes to return on investment, pools sink your return on investment to the bottom. I'd love to talk to you before you remodel if you are thinking of making a few changes before you list! I
spend all my days looking at homes like yours and seeing how buyers respond. Before you make any changes- give me a call!
Thank you for reading…and keep me in mind if you are looking or thinking of listing. I'd love to make the
whole process easier and make sure you get the best financial result!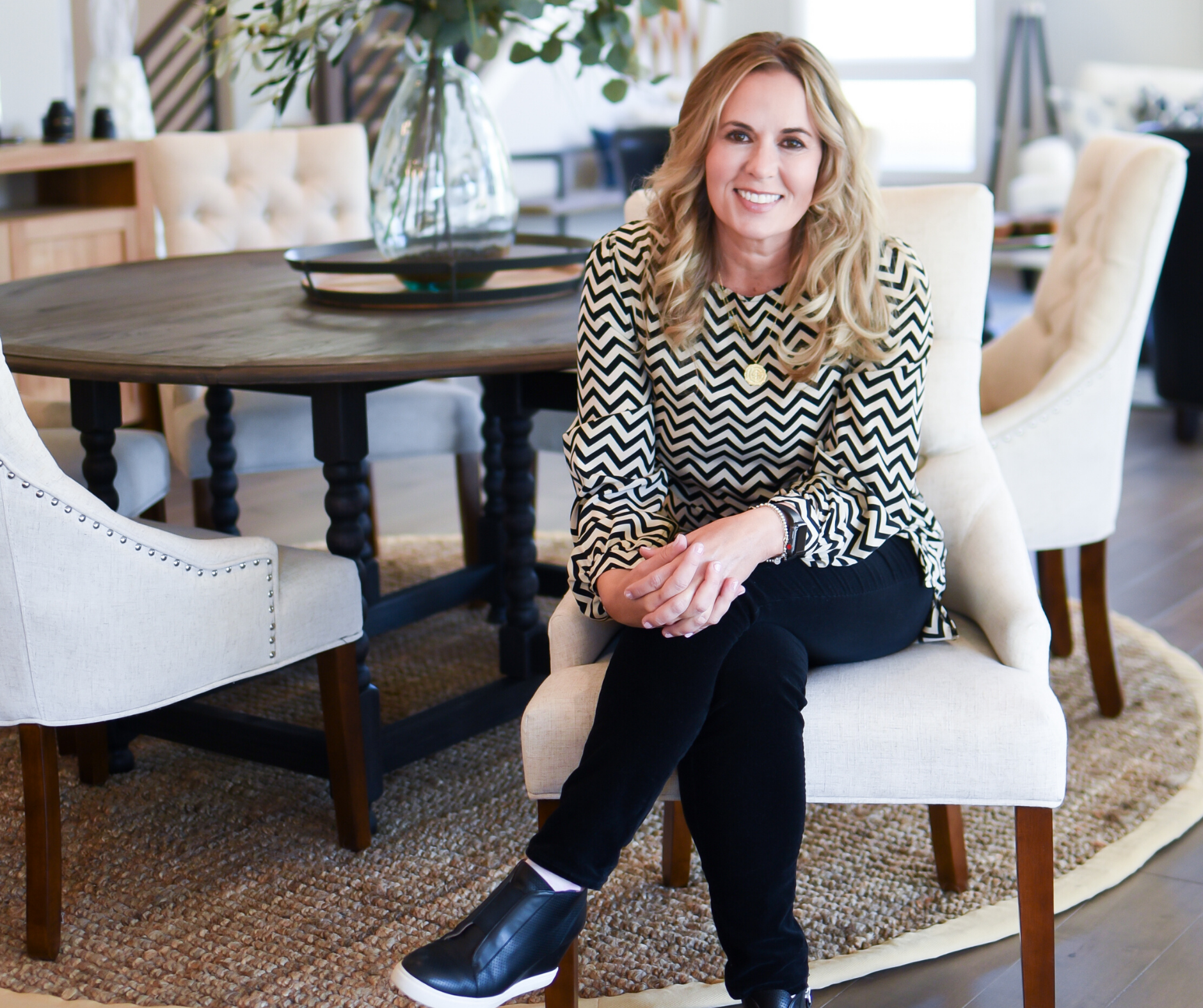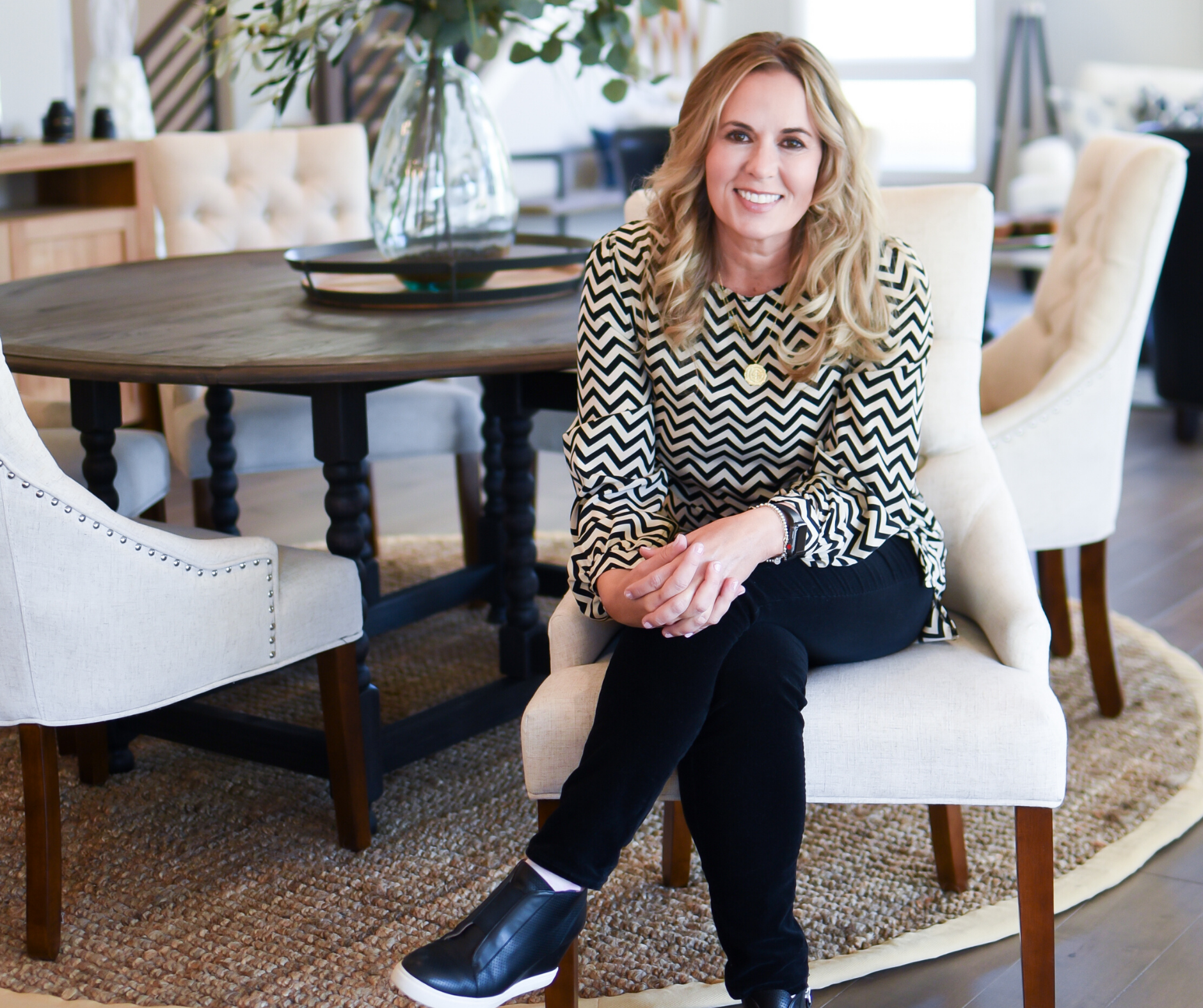 A couple of articles came across my desk this week that I found… interesting. 
Redfin, a Seattle based Real Estate brokerage did some research and the Wall Street Journal expanded it into an article. 
Their research showed them that home ownership has increased from an average of eight years to around thirteen years! This average increase has increased in just the last nine years. 
If this five-year increase happened over a few decades, no one would notice much. Or, they would have attributed the change to an aging demographic. But this increase was five years occurring over a period of around nine years. A homeownership change like this has created a marked decrease in the available homes for sale! 
Redfin Chief Economist Daryl Fairweather told The Wall Street Journal: "If people aren't moving on, there just are fewer and fewer homes available for new-home buyers," 
As I suspected, Baby Boomers ages 67 to 85 are not moving. Freddie Mac blamed this reality for creating a shortage of 1.6 million homes 
While I haven't personally done similar research in the Pacific Northwest, I would concur that this is also happening here. More and more first-time buyers are finding it harder to find a home that is affordable.  If you are a 'statistic junkie' like I am, you'll love the info at the bottom of this post.
Now…don't take this new reality as all bad news. 
First, this information shows that the long-term investment in homeownership is stronger than ever. People who consistently pay off their homes will make their strongest investment! 
If you are looking…don't despair. You are on the right path and I would love to help you start making equity that will benefit you for decades. 
But…if you've been in your home for a while… this would be a great time to at least test the waters. If you can downsize, or if you are thinking about moving somewhere new, now is a great time to call me and we can look at some comps and evaluate your possibilities. 
In the real estate world, bad news to some people can be GREAT news to you…as long as you have a real estate agent who knows how to navigate the process. 
I'd love to talk and weigh out some options. A tough time for buyers can be the perfect situation for someone wanting to maximize their selling price!