Tucked away in the scenic Purdy community, this 0.5-acre lot at 14306 67th Ave NW, Gig Harbor WA, 98332 is absolutely brimming with potential! Boasting a fantastic Burley Lagoon water view, this parcel offers a peaceful and quiet atmosphere for your dream home or vacation getaway. Located just one block form Purdy Drive and just seconds away from all of the conveniences that Purdy and Gig Harbor have to offer, this half-acre lot is listed for $89,900.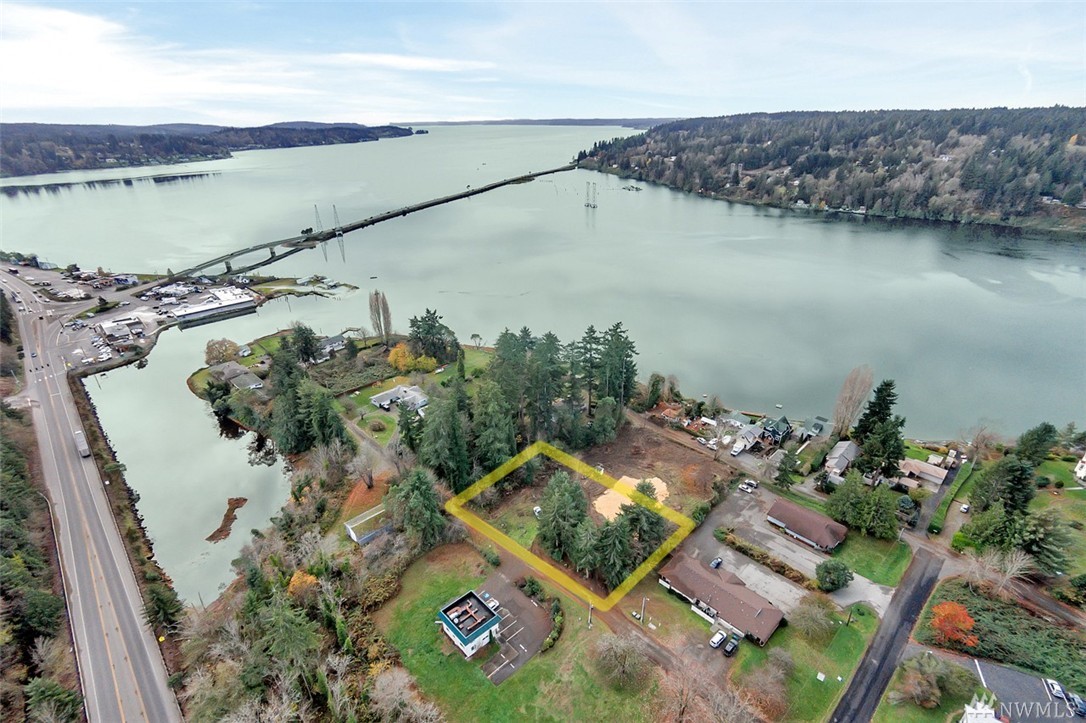 Many people choose to call Purdy home for a few reasons—not only is this community surrounded by some of the best natural scenery of the Pacific Northwest, but it also offers the opportunity to spread out while still being close to conveniences and amenities. At 14306 67th Ave NW, Gig Harbor WA, 98332, you're close to the Purdy center with its shops, restaurants, schools, park-n-ride, golf course, beach, park, and more.
Whether you envision building your dream home to live in year-round or plan to transform this lot into your cabin getaway retreat for extended vacations, this property is ready for building! This gently sloped parcel of land is easy to build on, and most utilities are already available. This lot includes a 4-bedroom septic design, and there is power and phone in the street. The engineering is done, the site is conveniently "permit ready," and it's open to flexible financing options as well.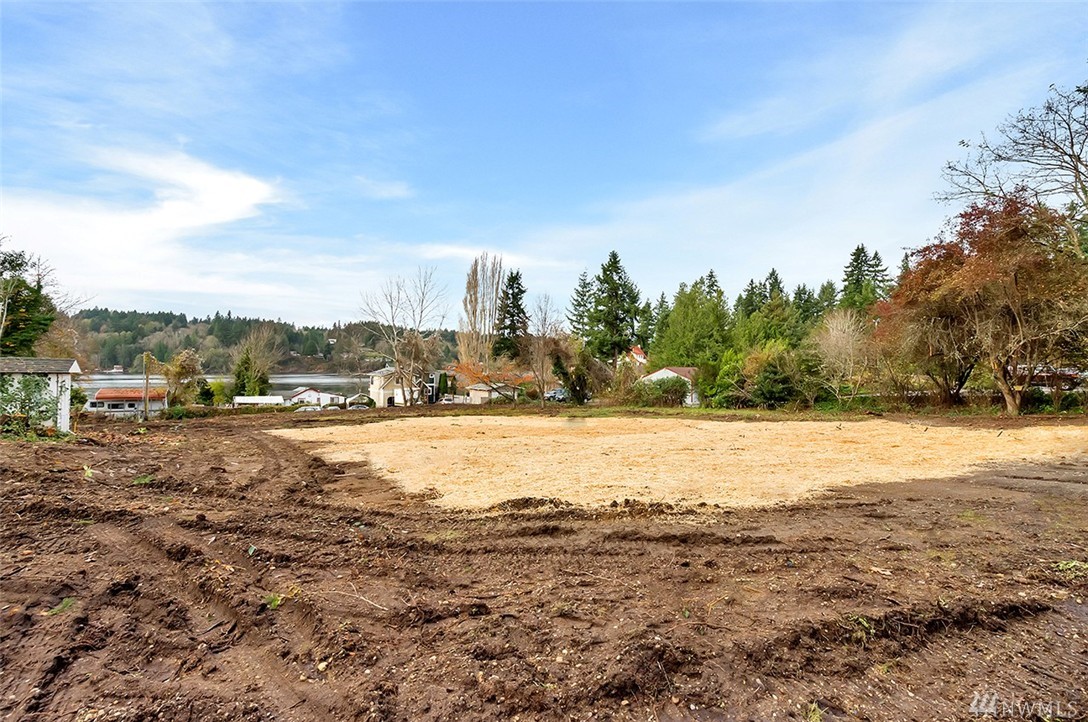 Not only is this lot ready to build on, but it's nestled in a truly scenic and beautifully secluded area. Tall emerald trees and lush green foliage line the perimeter, offering privacy and a picturesque setting. Views of the shimmering Burley Lagoon await in the background, promising easy access to boating and water sports, or just gorgeous views right from home, while you're on a walk, or even just driving to and from the store!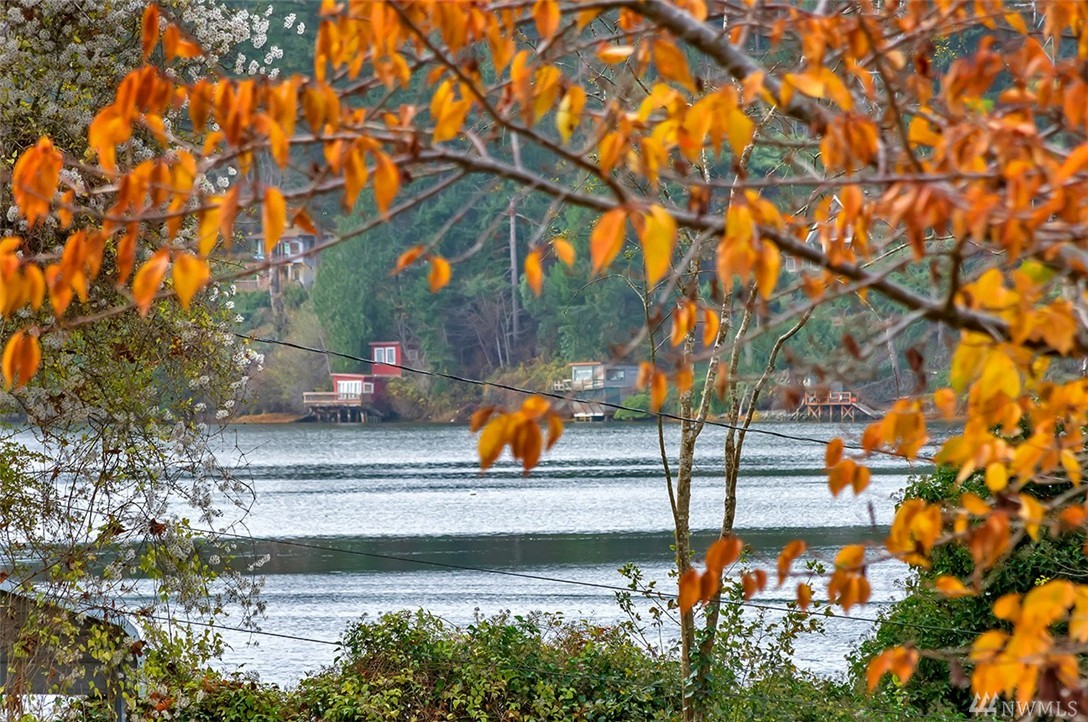 Living in the Purdy Area Near Gig Harbor
For those who love spending time outdoors, the Purdy area just north of Gig Harbor is a fabulous choice! Not only does Purdy give its residents the opportunity to take advantage of its stunning views and incredible Pacific Northwest scenery, but it's also close to local Purdy offerings as well as all of the shops, restaurants, services, and more located in Gig Harbor.
At 14306 67th Ave NW, Gig Harbor WA, 98332, you're a quick 3-minute drive from being able to hop onto Highway 16, making it easy to head south toward Gig Harbor. Enjoy living in a more secluded location while still having city amenities easily within reach! Canterwood County Club is a quick 7-minute drive away, while Downtown Gig Harbor is a quick 9-minute drive away.
Interested in learning more about this listing? Contact REALTOR® Maria Kalafatich online here or give her a call/text at (253) 376-5559!