Situated in a prime Gig Harbor location right along Pioneer Way, this unique downtown property is absolutely brimming with possibilities! Thanks to the fact that this property is Zoned DB (Downtown Business District), owner's can use this home for a wide variety of purposes. You could remodel the home, move in, and live here; you could create a great space for multi-family living; you can use the home for retail and run a business out of it; and there are many mixed-use possibilities as well! The structurally sound home features a 1,784-square-foot layout with 2 bedrooms, 1 bath, and living spaces, plus a detached garage. Located at 7620 Pioneer Way Gig Harbor, WA 98332 and only 0.1 mile to Harborview Drive right on the water in Downtown Gig Harbor, this property is listed for $1,100,000.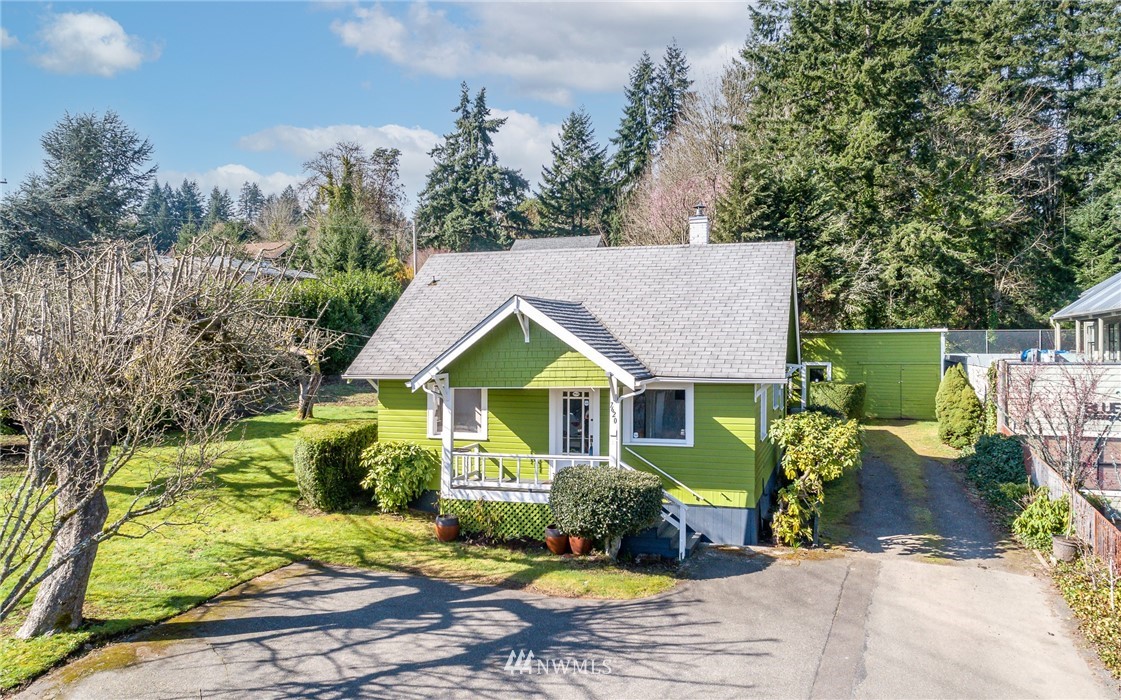 Take a moment to explore this Downtown Gig Harbor home's top 4 features: 
1. Fantastic location in the heart of Downtown Gig Harbor!

Situated right on Pioneer Way (with 128 feet of street frontage) and offering plenty of parking (with additional parking along 4th Street and in the alley), this location is favored by retailers, restaurants, medical professionals, and more! It's a hard-to-beat scenario for a local business, and there are many businesses just across the street, down the street, and in the surrounding blocks. Harborview Drive is only 0.1 mile away, which is right on the waterfront. Iconic waterfront dining, a variety of shopping spots, marinas, waterfront parks, access to community events, and much more are all nestled in this destination neighborhood. 
2. Flexibility in use thanks to the fact that this property is zoned DB.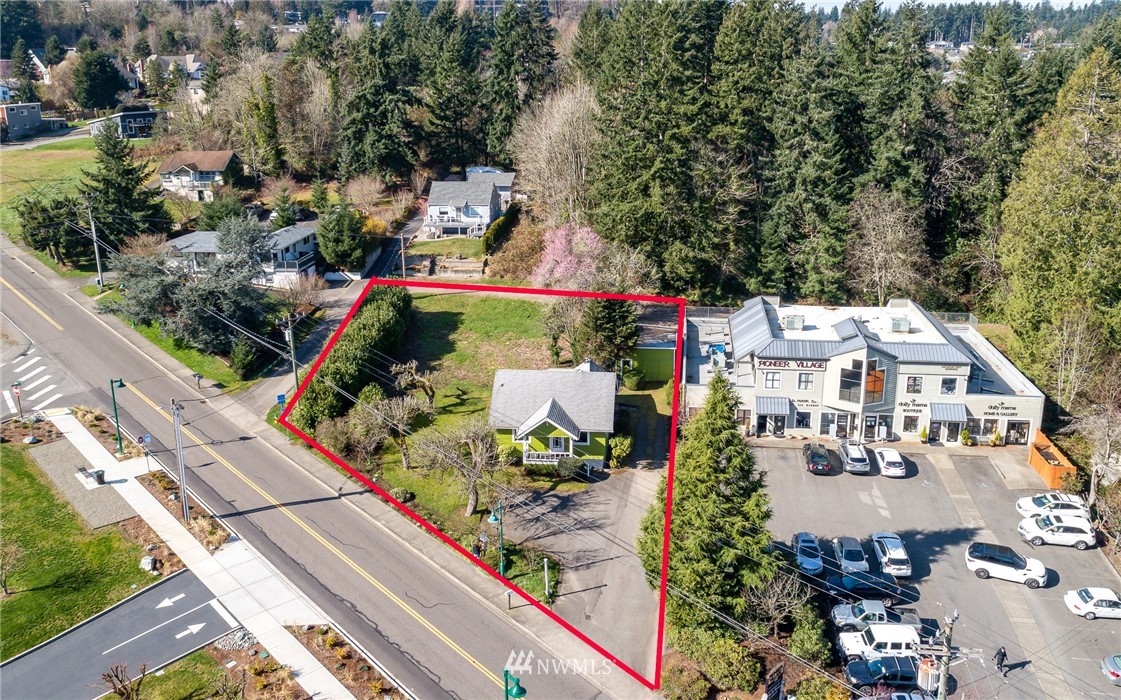 Conveniently zoned DB (the "DB" = Downtown Business District), this property offers amazing potential. This home could be refreshed and remodeled for fabulous downtown living, and could be renovated for multi-family living. With its prime location, this property could also become many types of businesses; refresh the space to suit your specific wants and needs. There are also many mixed-use possibilities, too—let your imagination get to work and dream up this property's next chapter!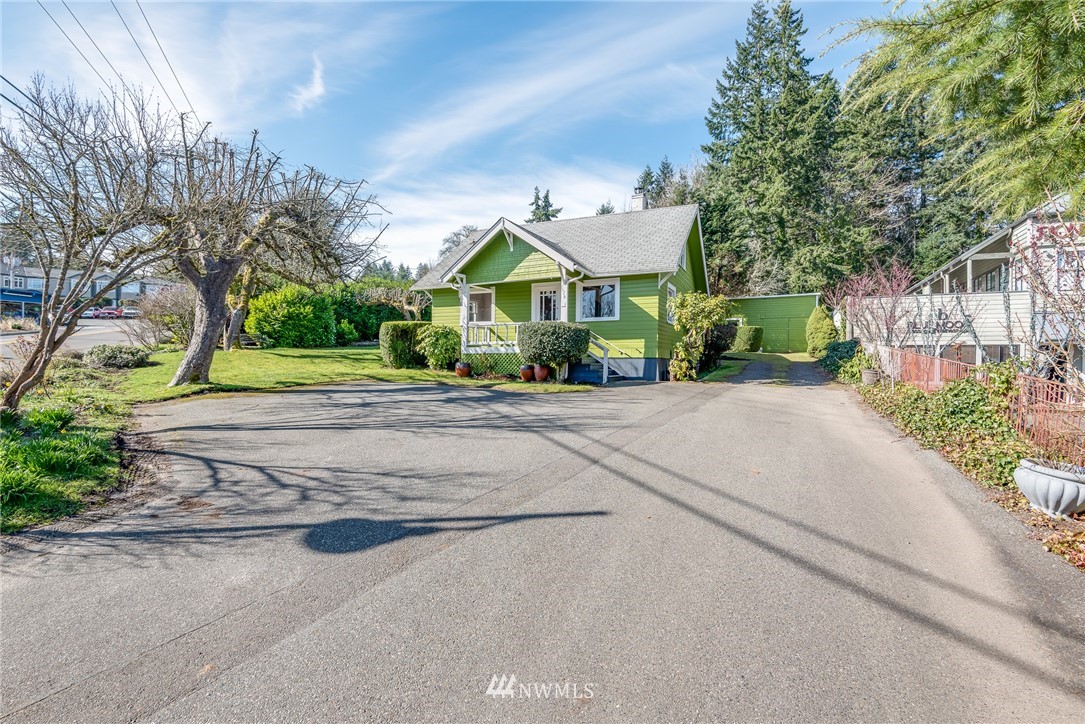 3. Generous layout offers versatile living.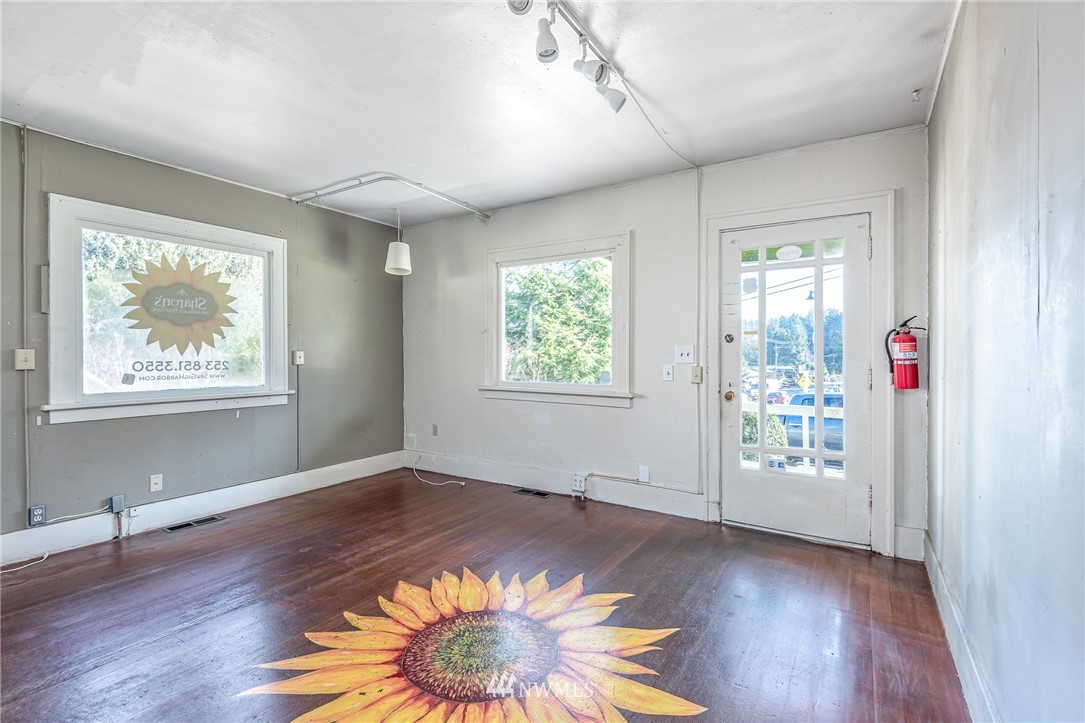 The existing home is structurally sound, and a spacious 1,784-square-foot layout includes 2 bedrooms, 1 bath, light-filled living spaces, and more. Built in 1929, many vintage details add charm and character; for example, built-in storage, eye-catching archways, wood elements, and neat trim are all in the mix. There's also a detached garage out back. Make this property your home-sweet-home!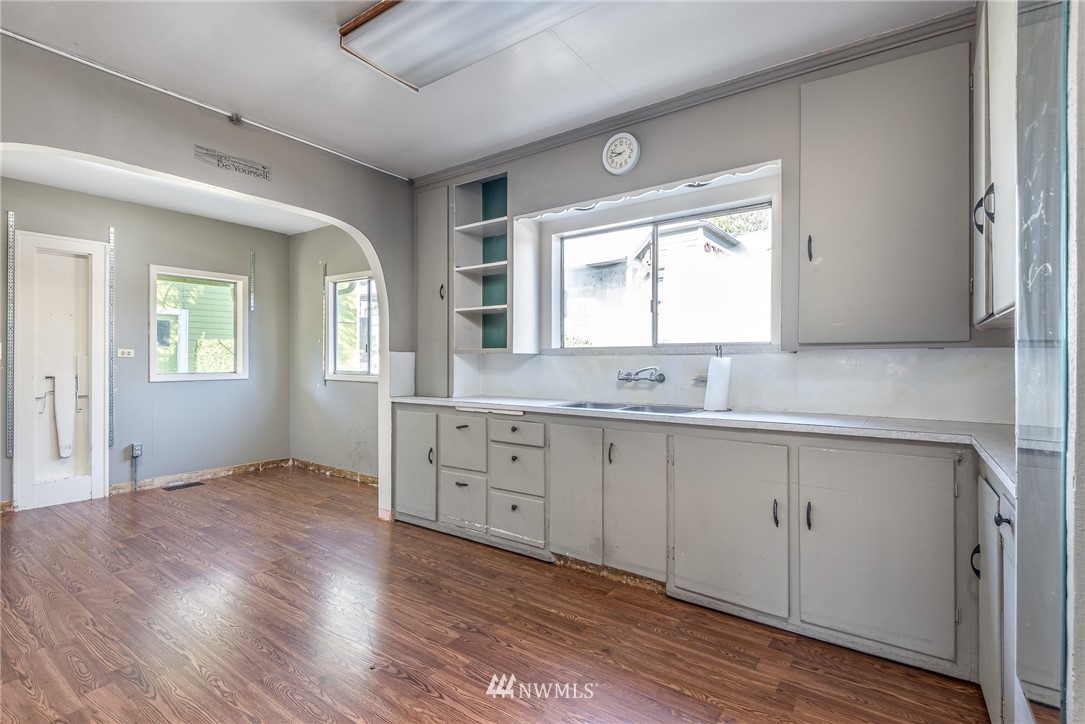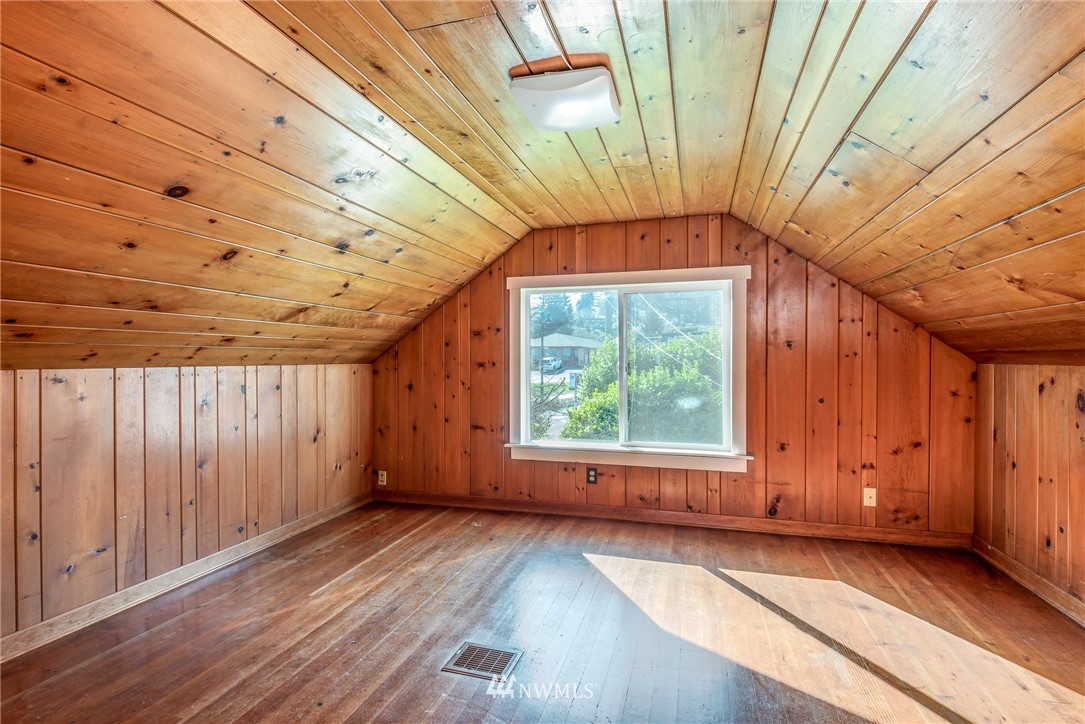 4. Spacious property provides incredible possibilities. 
Nestled on 0.32 acres (14,144 square feet), not only is this residence in a fantastic Downtown Gig Harbor location, but the large lot provides even more possibility. Established greenery and a sprawling lawn offer a lush canvas for you to reimagine if you choose. 
Interested in learning more? Click here to view the full listing! You can also contact  REALTOR® Maria Kalafatich online here or give her a call/text at (253) 376-5559!