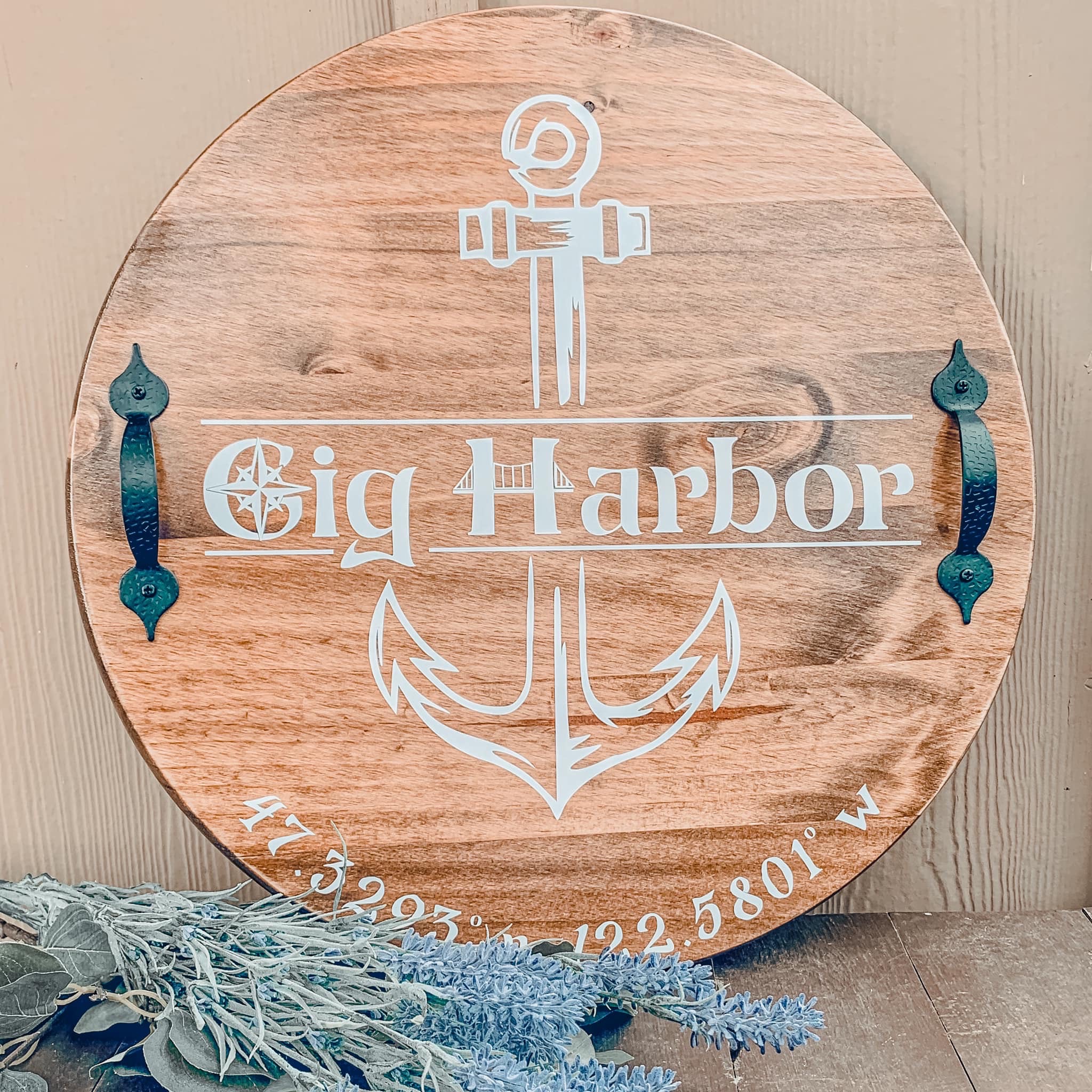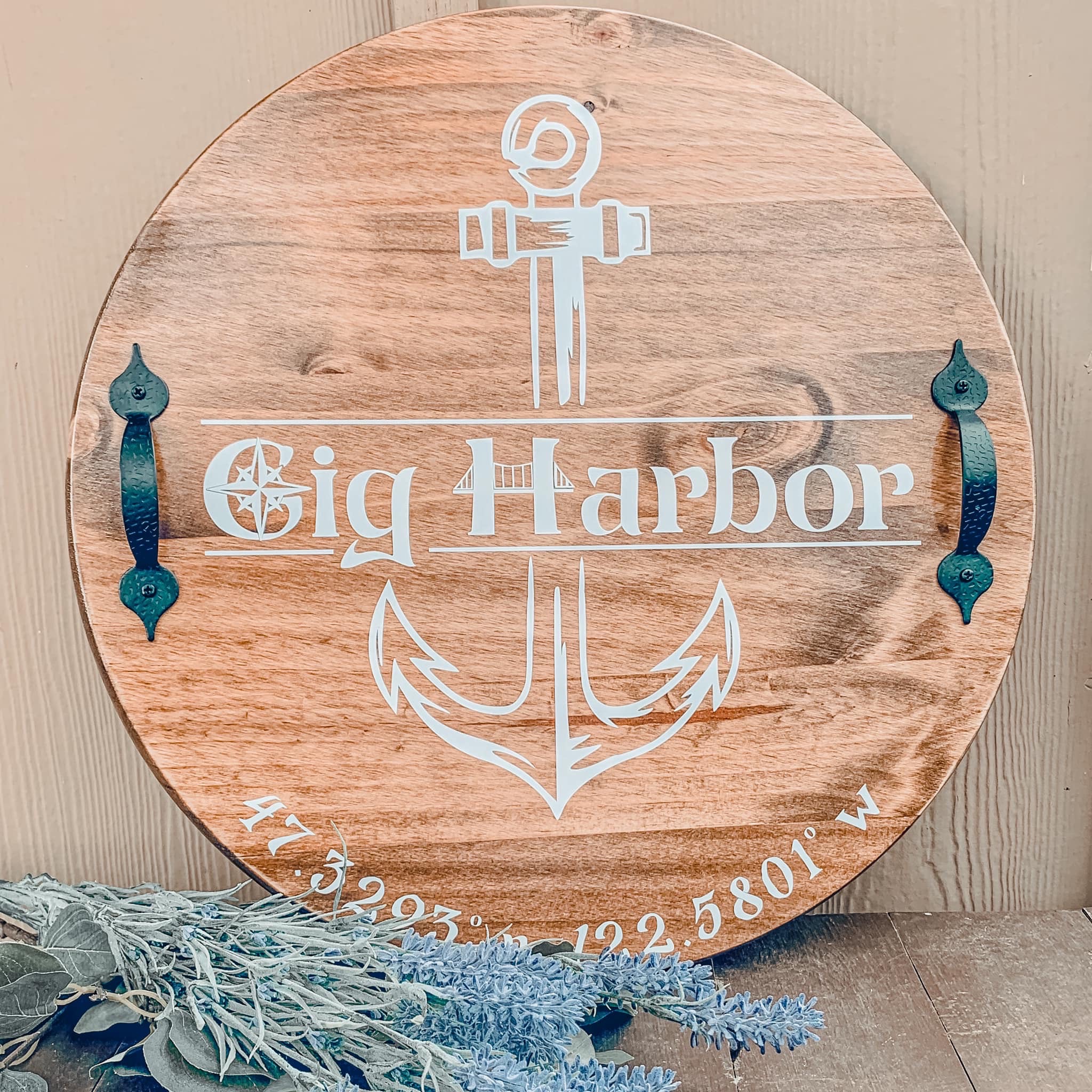 *photo credit: cward360
Quick market update on our favorite city- Gig Harbor
Hey friends! 
I want to give you a quick update on the Gig Harbor real estate market. If it seems like houses are for sale all over our beloved city…it's because THEY ARE! Once people visit and see the views, the green surroundings, and quick access to everything, they want to live here! 
January 2020 was quite active for a winter month. The median sale price was $380,000 and the average price was $330,000.  These amounts are an increase of just over 1% for the month and 13% for the year. Yes, you read that right- 13% increase for the year! 
Just over 800 homes sold, and almost a thousand homes went on the market. That is an active winter month. 
The average time on the market was just under five weeks. This time on the market is down 35% for the year. So, when homes pop up in Gig Harbor, they sell FAST! 
Currently, there are two sellers for every buyer. My guess is that number will change pretty dramatically over the next few months as people come out of their homes, see their shadow, and start thinking about moving. Spring is always a great time to sell as the winter funk starts to fade. 
So- with all of this in mind, what should you do? 
Great question… first of all, if you are thinking about ANY real estate issues, make me your first call. I live with my finger on the pulse of the entire region and I can help you discern between a good idea and a great idea. And when it comes to real estate, the difference between good and great can be thousands, if not tens of thousands, of dollars in your pocket. 
If you are debating selling your home…call me! I'll take a look at your home and give you great options to ensure you get the top dollar for your home. 
If you are debating buying a new home…call me! My eyes are scouring the available listings daily! Nothing makes me happier than finding a house that is underpriced or in a distressed selling situation and calling one of my clients! This creates quick transactions that help both the seller and the buyer. 
Thanks for reading! I love Gig Harbor and I REALLY LOVE handing keys over to people whose lives are about to get better. 
Hope to talk to you soon! 
Maria
Pleasantly inviting and thoroughly comfortable, this 3-bedroom, 1.75-bath residence is ready to become your new home-sweet-home! Lovingly maintained throughout the years, this Central Tacoma treasure boasts a spacious layout, handsome details, and a dynamic backyard that offers hours of entertainment. Located at 1644 Firlands Dr, Tacoma WA 98405, this 1,643-square-foot home is listed for $269,000.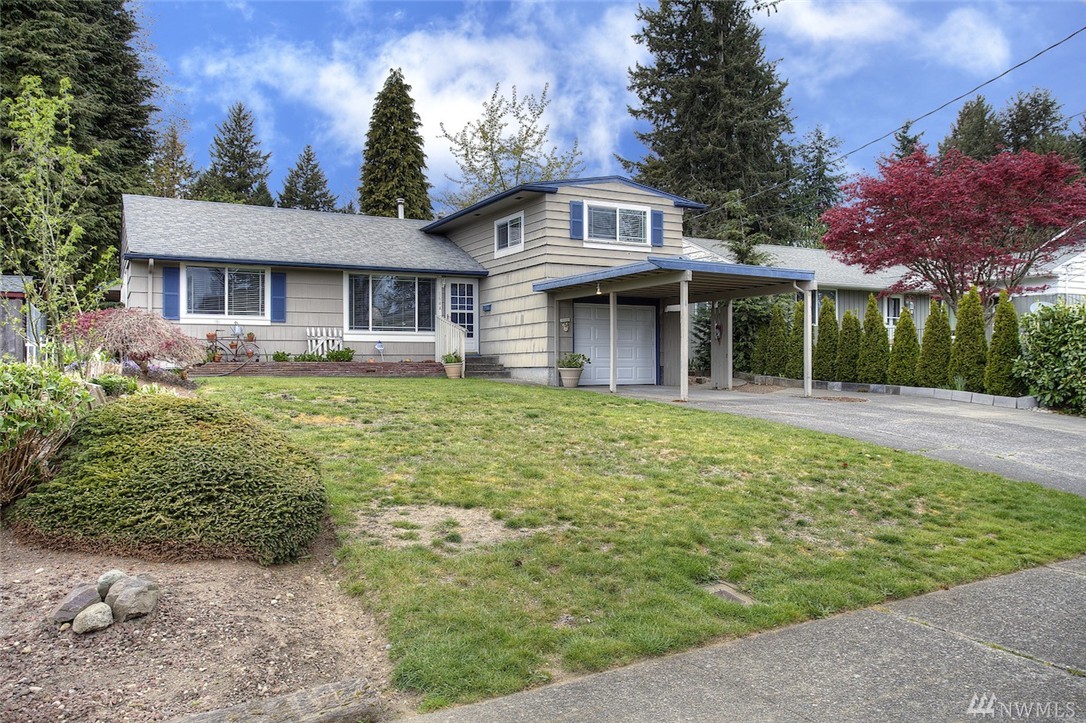 As soon as you enter through the front door, a welcoming living room beckons! Imagine relaxing evenings cozied up by the fireplace; watch a movie or read a book as warm flames dance in the background. Plush carpet leads towards the dining room; hardwood can be found under the carpet on the main level, just in case that suites your style more! Beyond the dining room, a spacious kitchen offers ample space to prep meals while a casual dining nook provides the perfect spot to enjoy a morning cup of coffee at.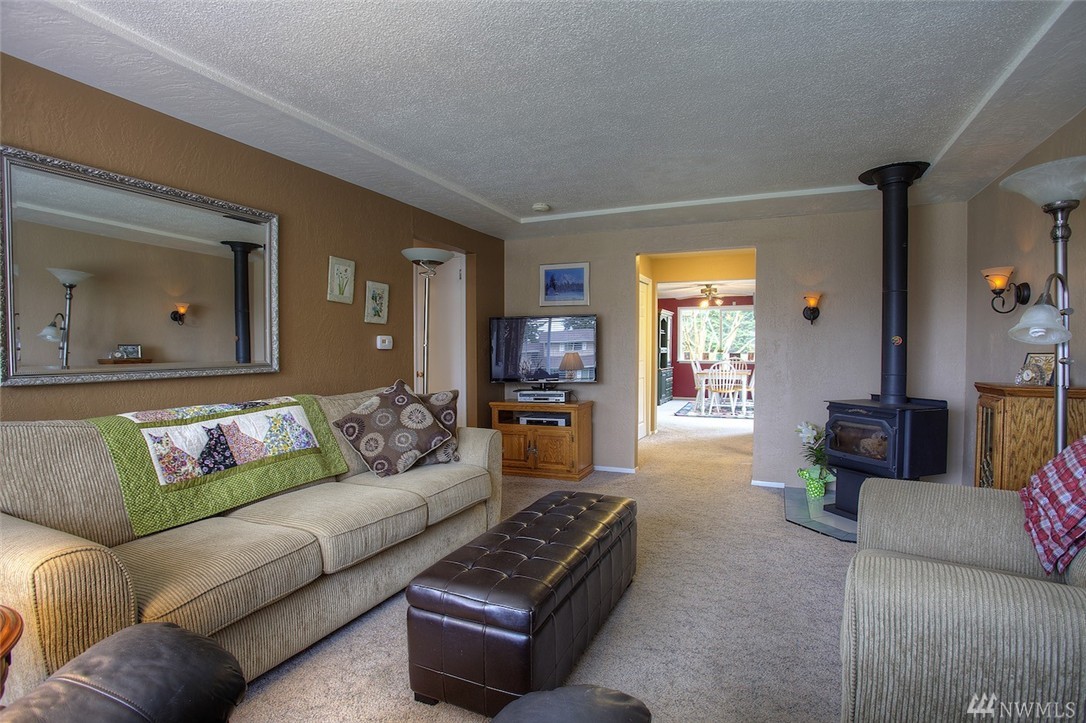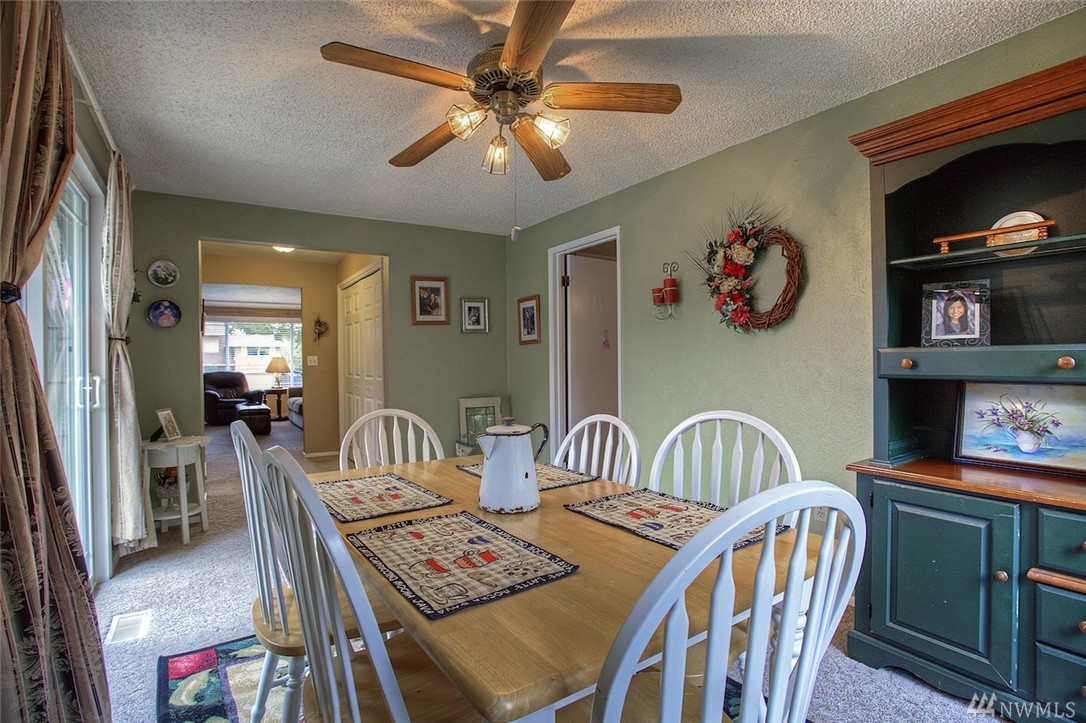 When it's time to turn in for the day, 3 bedrooms ensure everyone has their own private space. Additionally, just above the garage, a bonus room offers a myriad of possibilities! Transform this large space into a recreation room, entertainment hub, fitness center, hobby room, play room, and more!
A backyard filled with garden space, a patio, storage shed, and mature trees sets a picturesque scene of natural beauty. Host summertime garden parties or barbecues on your delightful patio, and roast marshmallows in your charming fireplace! Try out your green thumb in the garden beds, or set up a fruit and vegetable garden in the ample-sized yard. Both inside and out, this home is brimming with the potential to become your unique vision of home!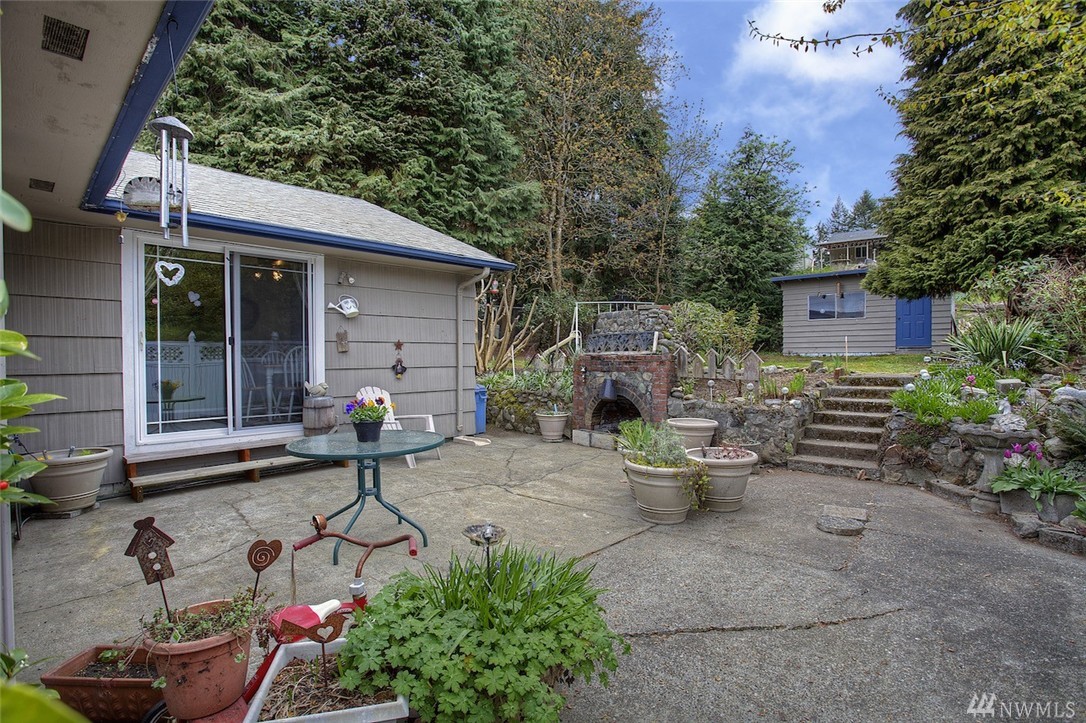 Living in Central Tacoma
Tucked away in the heart of Central Tacoma, at 1644 Firlands Dr, Tacoma WA 98405, convenience is at your fingertips! It's a mere 1-minute drive (but who's counting?) to hop onto Highway 16, making it easy to head north or connect to Interstate-5 going north or south. Being so close to S 19th Street is also a perk—heading east to Downtown Tacoma or west towards Fircrest and University Place is quick and direct! In this special locale, you're also surrounded by 3 parks, including Delong Park, Heidelberg-Davis Park and Snake Lake, and China Lake Park, making it easy to get out and enjoy the outdoors.
Interested in learning more about this listing? Contact REALTOR® Maria Kalafatich online here or give her a call/text at (253) 376-5559!