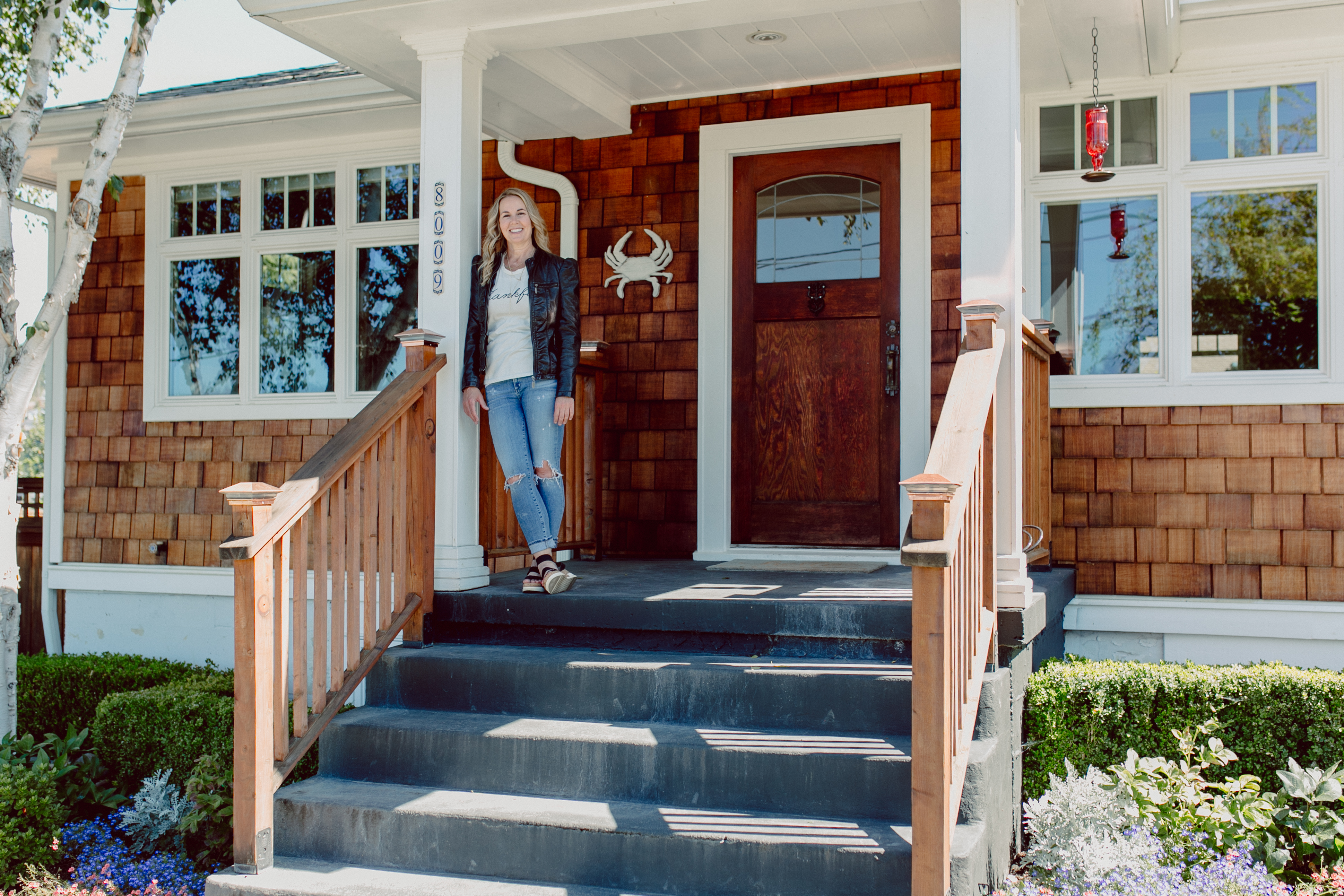 I just read something that blew my mind…for a moment.
Gig Harbor has TRIPLED in size since 1990. TRIPLED!!
At first, that took my breath away. Then I realized others have made the same conclusion that I
have…Gig Harbor is a great place to live!
Where else are you going to get a small-town feel with major city amenities a short drive- or
ferry ride- away?
Our schools are awesome, travel is greatly improved with the second, Narrows bridge and our
walkable downtown is the perfect weekend activity.
So, with all that as the upside…what is the downside?
First of all, let's state the obvious: More people came to Gig Harbor but the square footage of
the town hasn't budged.
Some would point to the high home prices…but let's talk about that.
Part of the reason I have been successful over the years is I have been able to help people
discern what is the greatest VALUE to them.
For some its view. For some its proximity to downtown or schools. Others are looking for a fixer
upper. This is where I come in.
My expertise is in helping buyers know where their value sweet spot lies. You tell me what
features are 'must haves,' and I go to work finding the best homes for your budget.
If you are a seller, I help you highlight and emphasize which features in your home will make a
buyer's heart race! This way we can encourage them to make a more enthusiastic offer on your
property.
Listen to what a recent client had to say:
"I appreciate Maria taking time to figure out what I wanted, and more importantly what I felt I
was comfortable paying. She was instrumental in me getting a mortgage that worked for me as
well. On top of all that Maria is friendly, and strongly represented me when meeting with sellers'
agents. My daughter will be requesting Maria in another year or so, as she gets her down
payment. Any other newcomers to the area will get my recommendation for Maria, as well."
Lisa Mahony/Gig Harbor (Buyer)
Thanks, Lisa! I had a great time working with you & look forward to working with your daughter
soon!
Sometimes following the crowd isn't a good idea…but when more and more educated people
are choosing Gig Harbor, you can't argue with them! But what will help you is to make sure you
let me serve you in finding the right house or selling your house
I moved to Gig Harbor in the fourth grade, growing up I watched my father build many of
the homes in the harbor we love. So, whether you are buying or selling I am confident I can
maximize the experience.
Oh…I also help people outside of Gig Harbor, but today's post is all about how much I love the
little town I call home.
But wherever you move remember… Home is where the home is. And I would be honored to help on your journey.