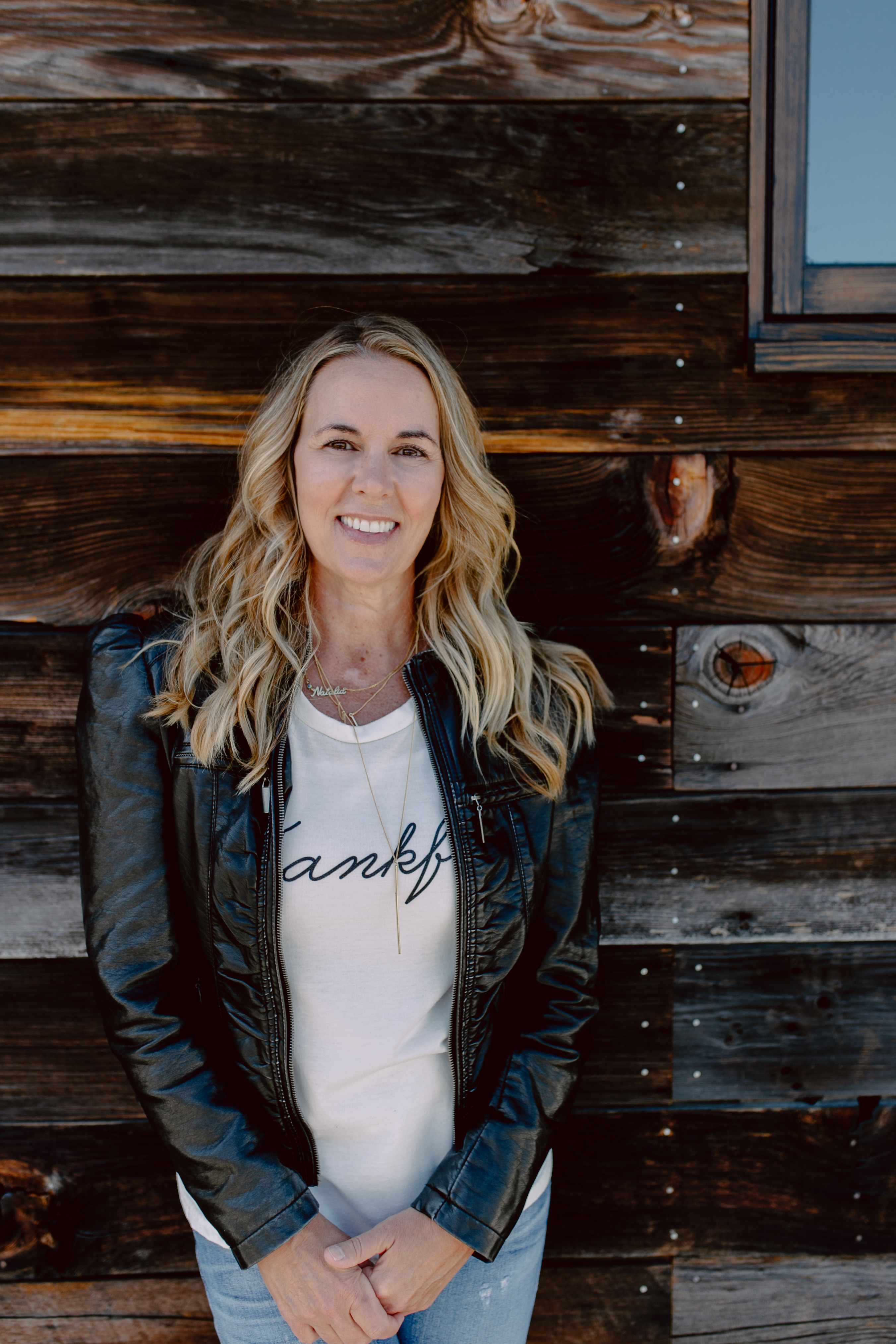 There are many conflicting voices in the Real Estate world. But I've been around enough to know some good trends when I see them. Give me a couple minutes of your time and I'll tell you why now is a great time to buy your first home, or move up to the home you and your family needs. 
1. Value
Contrary to popular belief, the affordability is about more than price. Yes, prices moving up, but so are wages. Most importantly, over the long run, interest rates are incredibly low. This means you will spend thousands less on interest during the life of the home. 
The National Association of Realtors' (NAR) latest Affordability Index report revealed that homes are MORE affordable throughout the country today than they were a year ago.
"All four regions saw an increase in affordability from a year ago. The South had the biggest gain in affordability of 6.9%, followed by the West with a gain of 6.0%. The Midwest had an increase of 5.8%, followed by the Northeast with the smallest gain of 1.8%."
2. Mortgage Interest Rates
Mortgage rates have dropped almost a full point after heading toward 5% last fall and early winter. Currently, they are below 4%.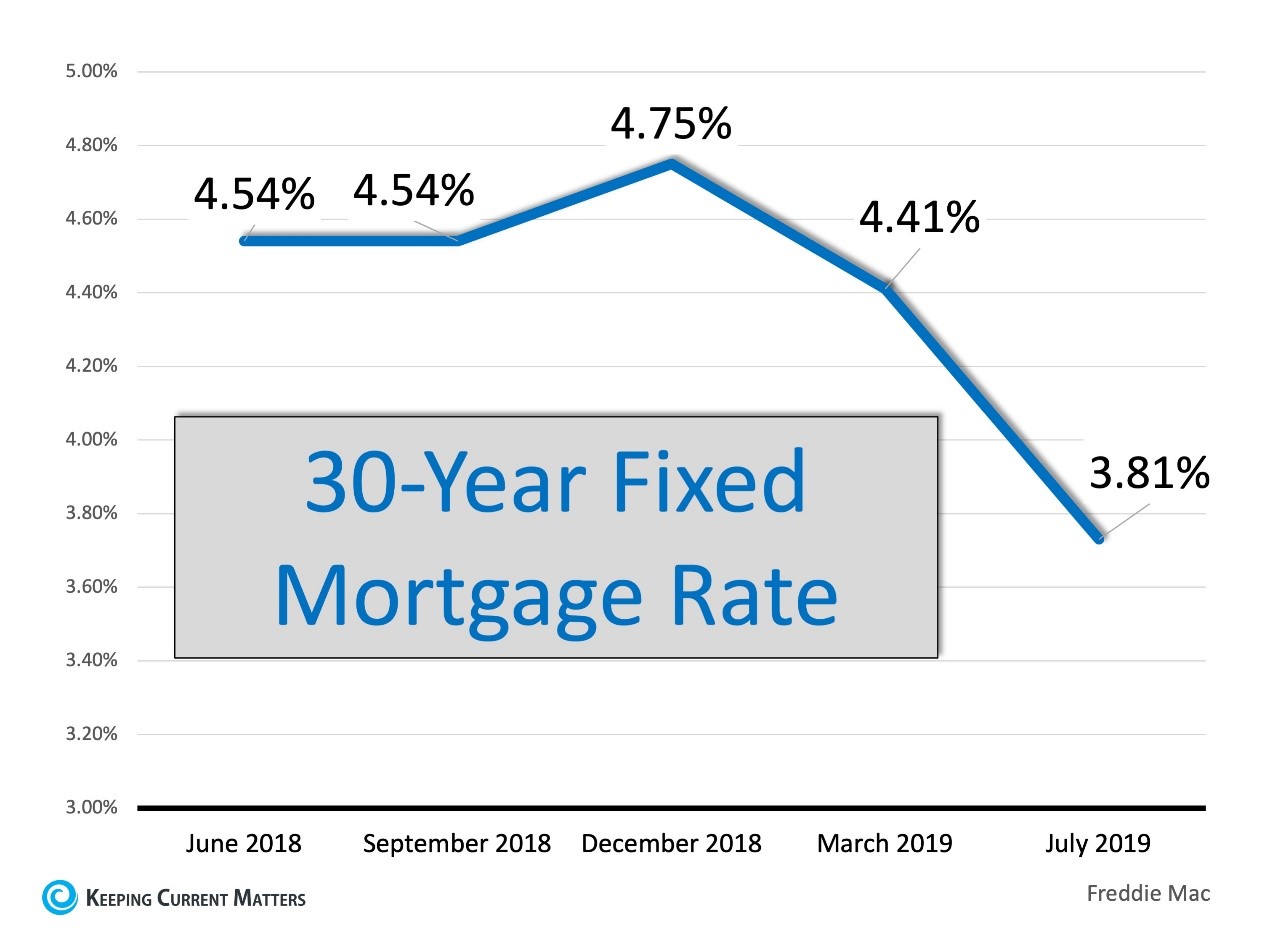 Experts are predicting that average mortgage rates may drop to 3.7% before the year is over. That is down from 4.4% average at the beginning of the year. 
Lower interest rates usually trigger higher home appreciation. The same home next year will most likely cost more. You might as well be on the winning side of that equation as a homeowner. So, take advantage of these historic low rates before they naturally rise again. 
3. Increase Family Wealth
Owning a home is the cornerstone of the American dream. Most American's build their net-worth through home appreciation. Its time for you to get in on the strategy. 
ATTOM Data Solutions recently reported that:
"U.S. homeowners who sold in the second quarter of 2019 realized an average home price gain since purchase of $67,500, up from an average gain of $57,706 in Q1 2019 and up from an average gain of $60,100 in Q2 2018. The average home seller gain of $67,500 in Q2 2019 represented an average 33.9 percent return as a percentage of original purchase price."
Historically, home prices continue to rise. The longer you wait, the less you can benefit from home appreciation. 
The Time is NOW!
To recap: Affordability and home value are increasing. Mortgage rates are decreasing. And home values are looking to go up in a hurry. 
Don't wait- give me a call and at least let me look at your situation! What do you have to lose? Let's at least see if this is the best time for you.