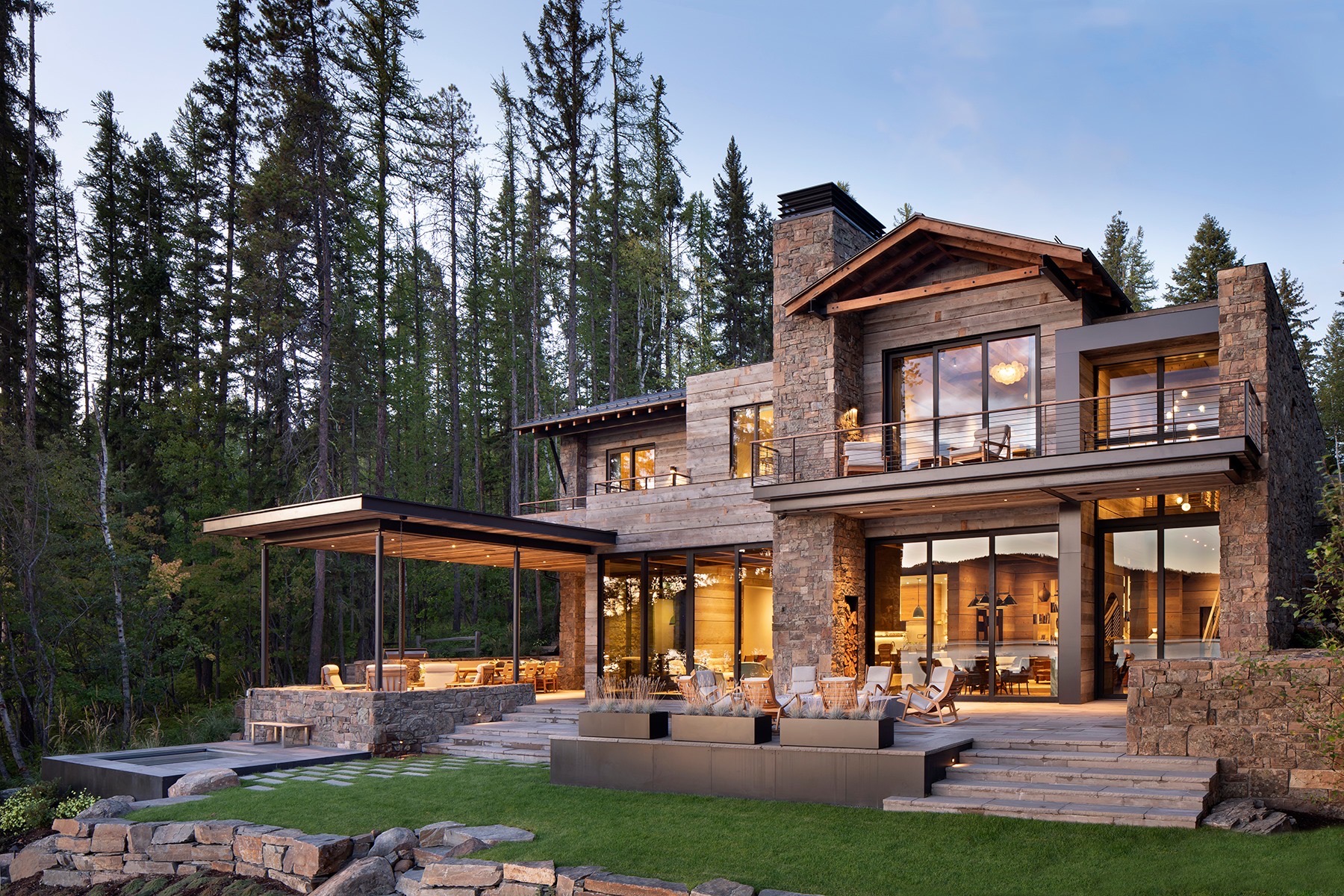 Why is 'Curb Appeal" such a big deal in getting your home sold? I'm glad you asked. This blog is a short primer on why the outside of your home matters almost as much as the inside! 
While HGTV gets great ratings on shows that talk about staging the INTERIOR of your home… I want to raise a quick flag about making sure the EXTERIOR of your home is equally considered when selling your home. 
Sadly, people do judge books by their covers. And buyers will PRE-judge your interior before ever seeing inside if they are taken back by the exterior. So let's talk about some essentials.  
First, let's agree on what exactly is curb appeal. In its most straightforward form, curb appeal is a subjective appreciation for a physical asset. Specifically, this refers to the level of attractiveness one may feel for a property when viewing it from the street. The house presents itself well, and all of the typical components are in place: the yard is well-kept, the paint is vibrant, the siding looks good, the roof is intact, and things are in order. Curb appeal sets expectations. Prospective buyers are more inclined to look inside if they like what they see on the outside. 
Everyone wants their home to have a "wow" factor… but let's be honest; not every home will have that "wow" factor. But, at a minimum, your property shouldn't turn off a vast majority of buyers. So, in many regards, our job here is to minimize any negative elements. 
Don't be overwhelmed…most of these improvements aren't too difficult. 
Driveway
Driveways full of weeds or cracks won't present your property in the best light. Fixing this can be as easy as a bottle of weed spray and twenty minutes of labor. 
Roof
Few features will either turn away or attract prospective buyers more than a home's roof. If the roof is old and has only a few years left, you will receive a positive return on your money by replacing it and trying to sell the home for a higher price. If the buyer doesn't get a HUGE discount, they won't want to spend to replace the roof. It is an option for the seller, but I like to keep my clients getting top dollar even if it requires them investing some money before the sale. 
Landscaping
Landscaping improvements can be as simple or as complex as you want to make them. Start with the grass and go from there. Then you should focus on the area immediately nearest to the house. A fresh layer of mulch can completely transform a property's exterior. My advice to get a full picture of the home's curb appeal, drive down your street, and take note of the first thing that stands out upon pulling up. These items are what others will notice, as well.
Exterior
In addition to the roof, you also should look at the siding and exterior of the property itself. A dirty exterior is something that should not be ignored. Power washing a deck or the siding of your property won't take very long but will have a significant impact. 
Front Door
Instead of replacing the door entirely, start by seeing if a fresh coat of paint will be enough to give it an updated look. If you are looking for a more permanent fix, a new door is certainly money well spent and will come with an impressive ROI.
So, this was a quick primer on Curb Appeal. I'm not a fan of working with buyers who are always trying to low-ball my sellers. A small amount of effort on your home's curb appeal will pay off where it matters most: your profit! 
Maria Kalafatich