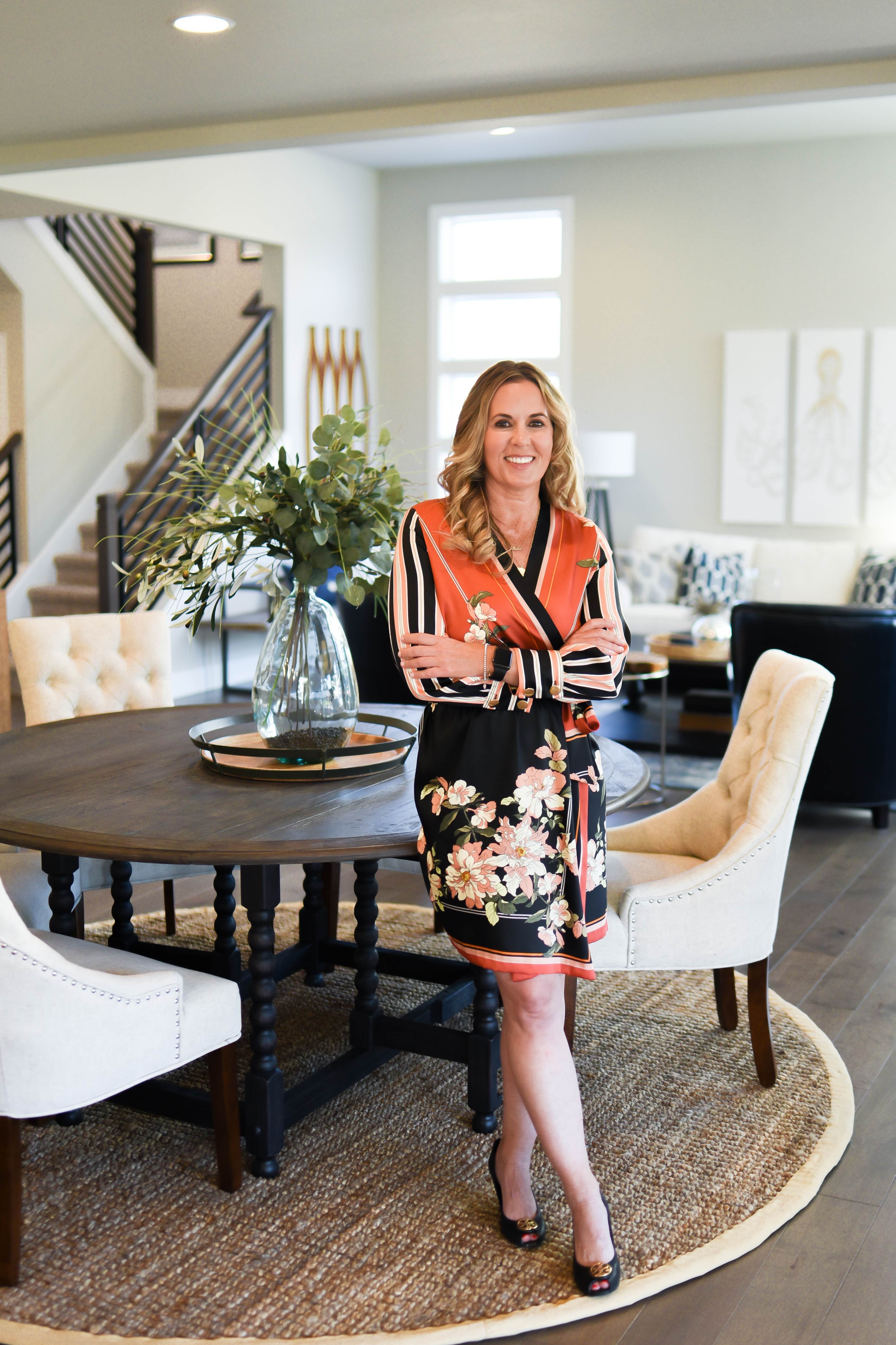 COVID-19 has been a scary time for all of us. If you're thinking about buying or selling, you may have some questions. I'm going to answer the ones I'm hearing most frequently.
Can I still buy a house during the COVID – 19 Crisis?
Yes, you absolutely can still buy a home during this crisis. There are just a few extra precautions that are implemented for sellers and buyers when showing a home-like: ​wear a mask, wear gloves, use hand sanitizer, and 2 people in a home at one time.
What do I do if I am in the middle of a move and house hunt?
House moves are still happening, movers are essential types of business.  ​You can search for homes online, then when you find a home you want to see your agent makes a showing appointment for you both to see the home, use Marco Polo video to view the home, or face time.
Are you keeping regular business hours?
Yes, I am. 8am-6pm and answer phone up until 8pm. 7 days a week.
Are there special assistance programs available for purchasing homes?
You need to get a pre-approval from your lender or I can refer you to a few great people I work with that will go over all the loan programs, payments, rates, etc.
Are you still showing houses?
Yes I am.
Can you help me find a place to rent while I wait this out?
The Rental Market is very tight but you can check on Zillow rentals, Spinaker Property Management, & HCS Property Management.
How are you making sure the houses you show are clean and safe for my family?
When making showing appointments for buyers I ask the agent if the home has been cleaned and if there are masks, booties, hand sanitizer and I carry it all in my car in a showing basket that we can use before and after a showing.
Any community resources you know of?
I'm following the Governor's recommendations, the NWMLS & CDC for the COVID-19 disease.
I am always here to help in any way that I can, don't hesitate to give me a call if you need help selling or buying a home during the pandemic.