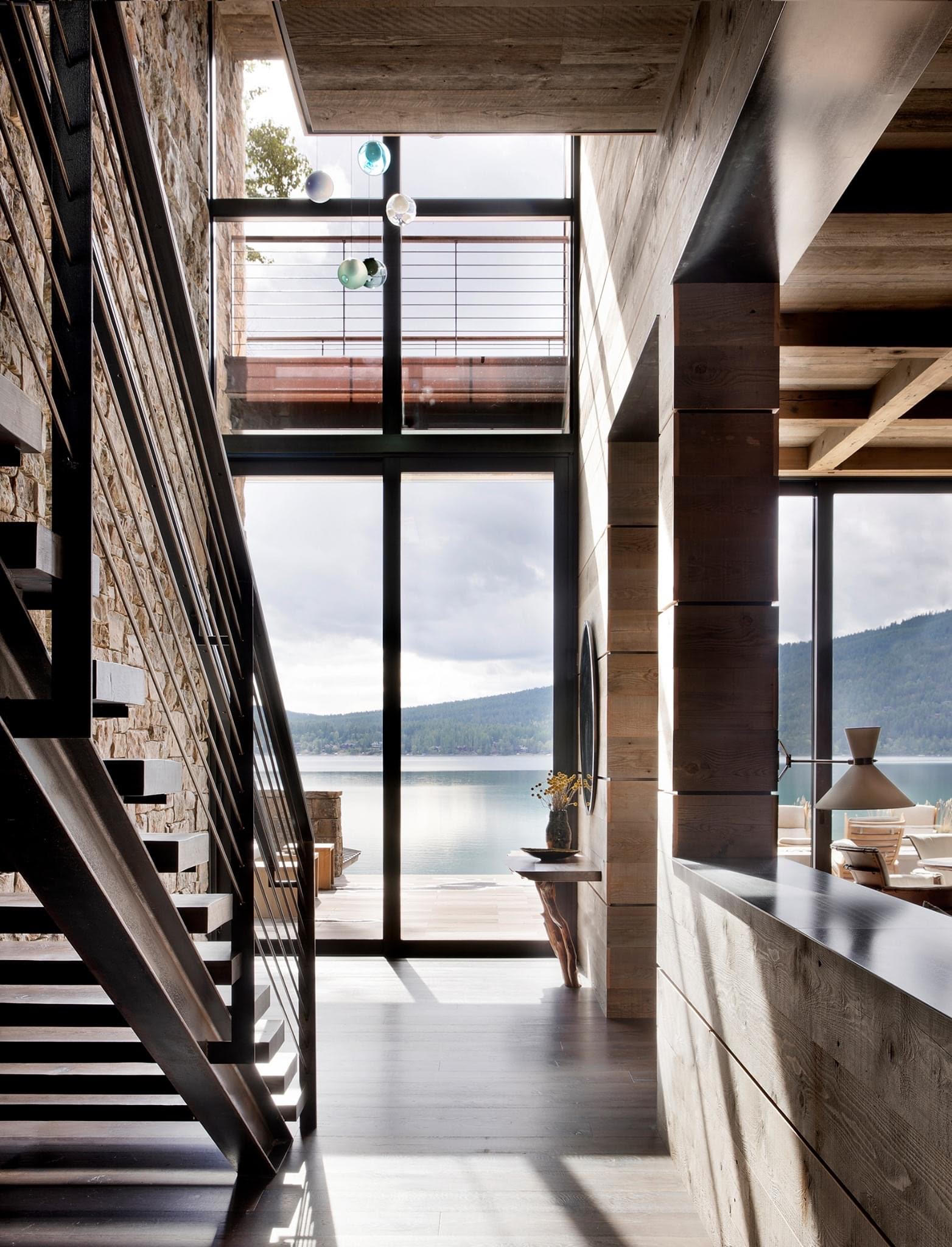 Zillow is a very popular Real Estate estimation service…but does popularity mean accuracy? 
As a real estate agent, I love helping people find, improve, sell or invest in real estate. I think I have the best job in the world. Every day, I get to walk alongside people who see a preferred future and have asked me to help them get to that preferred future. 
Along the way, I get to answer many, many questions. And questions about Zillow are usually the first ones I get to answer. 
Let's clarify a few misconceptions about Zillow…
Since I am a positive person, I'll start with Zillow's positive attributes. Zillow brings together a ton of information in one place. If a buyer wants to make a first glance at the homes for sale in a given area, Zillow is thoroughly adequate. If someone wants statistics on how prices have changed in a zipcode over time… than Zillow works. 
If a buyer wants a quick look at square footage, room numbers and age of a home than again, Zillow gives some great information. 
Zillow's proprietary calculations look at the LAST SALE price of a particular home and compare that price with CURRENT sale prices of similar homes in the area. From here, Zillow calculates their Zestimate. 
Oh, one other good point about Zillow is they clearly state that this is an estimate and not an actual value. 
Now, let's talk about the reality. Zillow can not know if you have spent $60,000 on home improvements. Likewise, Zillow can't tell if you have significant water damage, a crack in the foundation or an old roof. 
This is where real estate agents like myself come into the picture. We spend our days looking at and evaluating the values of a home. We are able to take into consideration the up-keep of a home. We are able to actually look at see that the shag carpet hasn't been replaced since 1960. We look at comparable sales of homes in the neighborhood to give a true context to the prices that are requested. 
Also remember that Zillow is funded by ad revenue. Over inflating someone's home value is a sure way to get people to bring their eyeballs back to a site. The more eyeballs Zillow delivers, the more money they can charge advertisers. 
Pricing your home for sale or knowing what price to pay for a home is what real estate professionals spend all our time discussing.  When the right time comes, give me a call and we will sit down and make sure your next real estate transaction is your best real estate transaction.