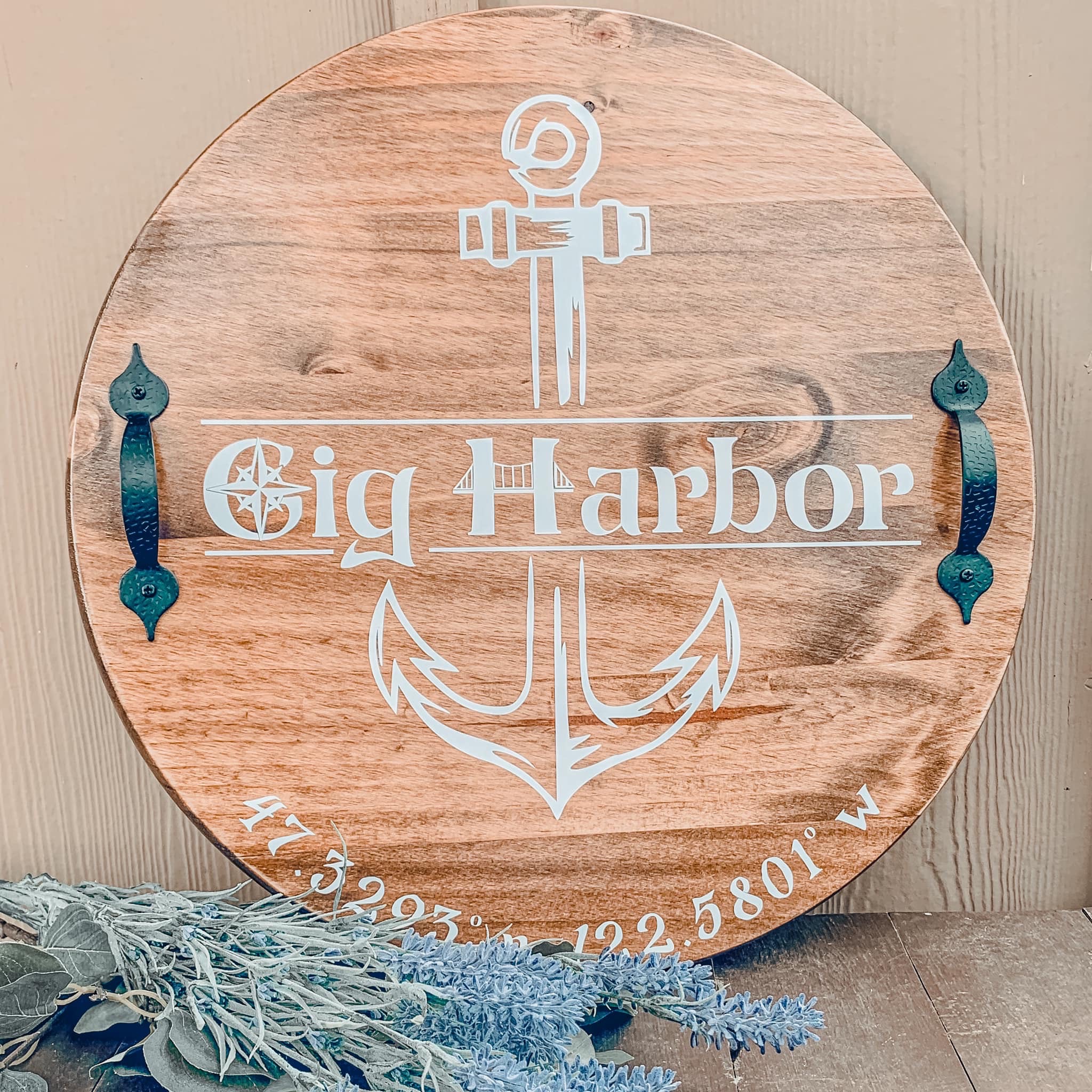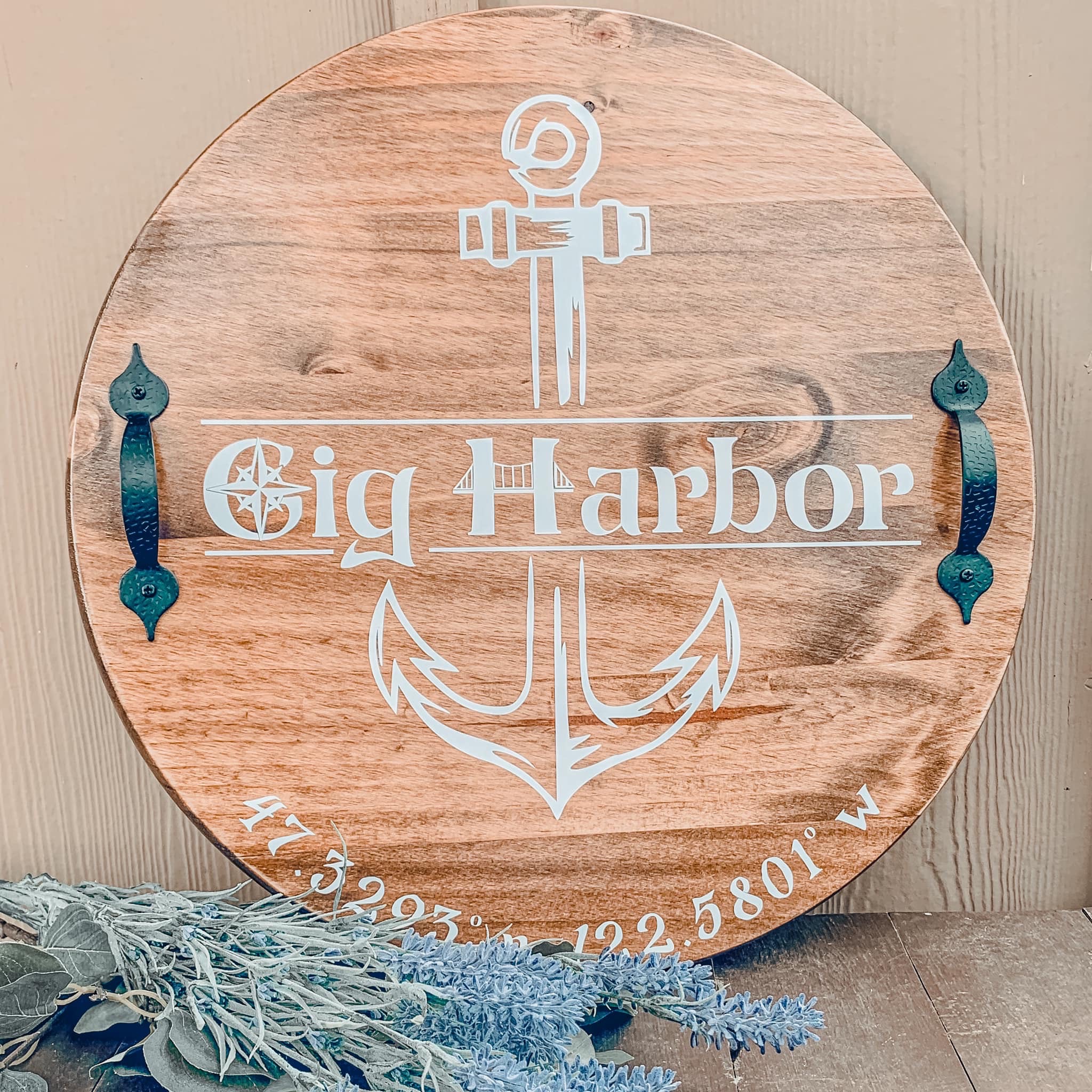 *photo credit: cward360
Quick market update on our favorite city- Gig Harbor
Hey friends! 
I want to give you a quick update on the Gig Harbor real estate market. If it seems like houses are for sale all over our beloved city…it's because THEY ARE! Once people visit and see the views, the green surroundings, and quick access to everything, they want to live here! 
January 2020 was quite active for a winter month. The median sale price was $380,000 and the average price was $330,000.  These amounts are an increase of just over 1% for the month and 13% for the year. Yes, you read that right- 13% increase for the year! 
Just over 800 homes sold, and almost a thousand homes went on the market. That is an active winter month. 
The average time on the market was just under five weeks. This time on the market is down 35% for the year. So, when homes pop up in Gig Harbor, they sell FAST! 
Currently, there are two sellers for every buyer. My guess is that number will change pretty dramatically over the next few months as people come out of their homes, see their shadow, and start thinking about moving. Spring is always a great time to sell as the winter funk starts to fade. 
So- with all of this in mind, what should you do? 
Great question… first of all, if you are thinking about ANY real estate issues, make me your first call. I live with my finger on the pulse of the entire region and I can help you discern between a good idea and a great idea. And when it comes to real estate, the difference between good and great can be thousands, if not tens of thousands, of dollars in your pocket. 
If you are debating selling your home…call me! I'll take a look at your home and give you great options to ensure you get the top dollar for your home. 
If you are debating buying a new home…call me! My eyes are scouring the available listings daily! Nothing makes me happier than finding a house that is underpriced or in a distressed selling situation and calling one of my clients! This creates quick transactions that help both the seller and the buyer. 
Thanks for reading! I love Gig Harbor and I REALLY LOVE handing keys over to people whose lives are about to get better. 
Hope to talk to you soon! 
Maria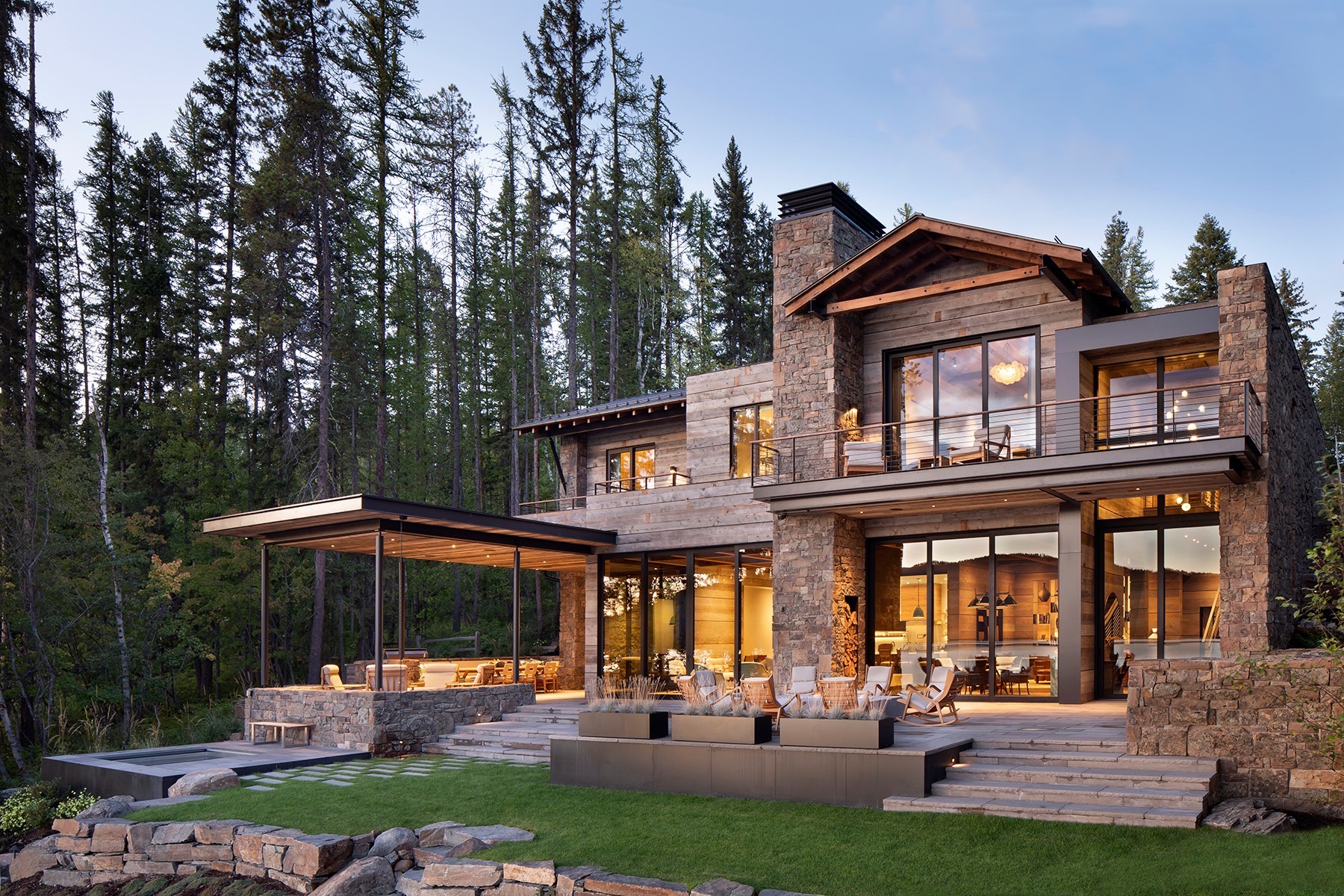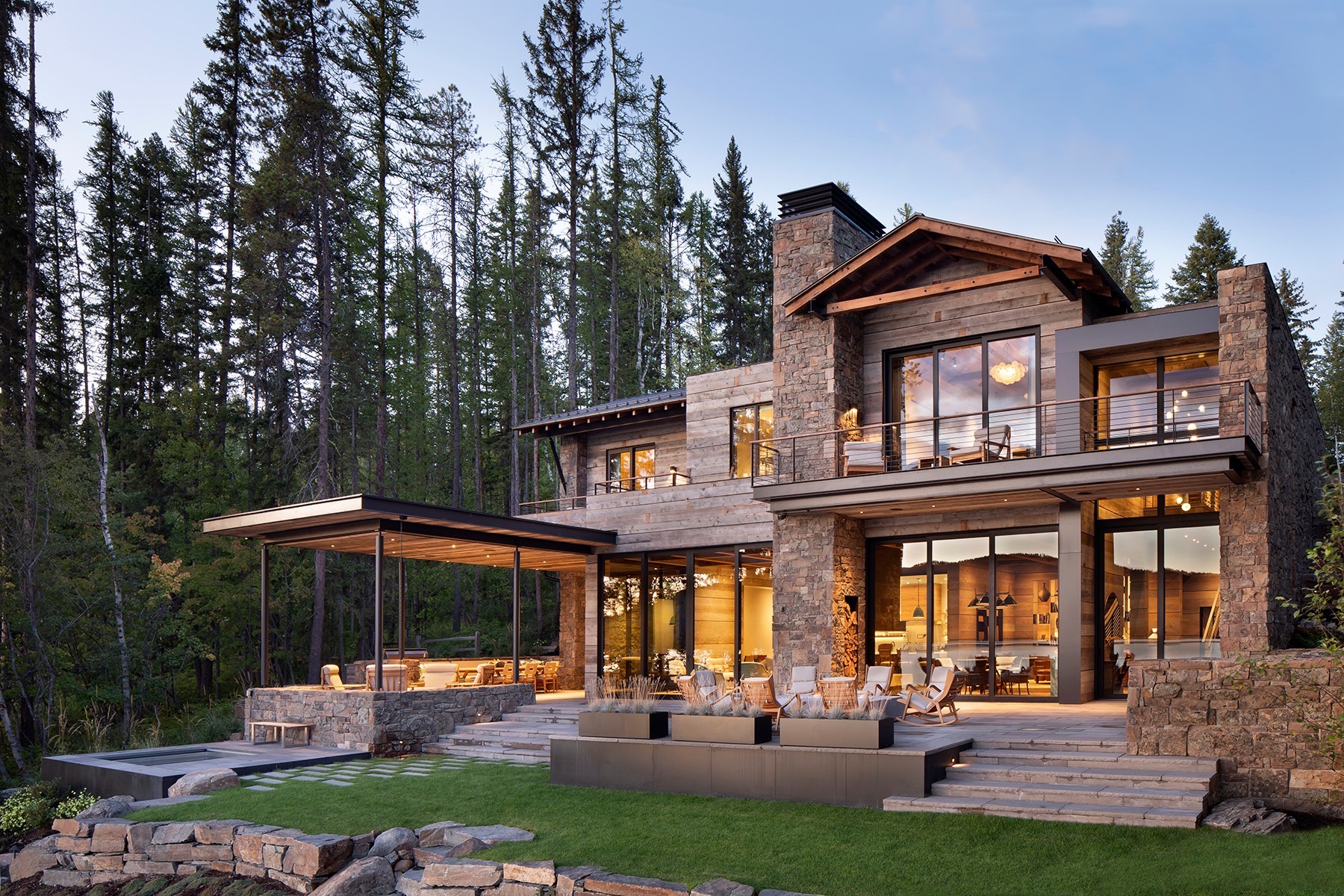 Why is 'Curb Appeal" such a big deal in getting your home sold? I'm glad you asked. This blog is a short primer on why the outside of your home matters almost as much as the inside! 
While HGTV gets great ratings on shows that talk about staging the INTERIOR of your home… I want to raise a quick flag about making sure the EXTERIOR of your home is equally considered when selling your home. 
Sadly, people do judge books by their covers. And buyers will PRE-judge your interior before ever seeing inside if they are taken back by the exterior. So let's talk about some essentials.  
First, let's agree on what exactly is curb appeal. In its most straightforward form, curb appeal is a subjective appreciation for a physical asset. Specifically, this refers to the level of attractiveness one may feel for a property when viewing it from the street. The house presents itself well, and all of the typical components are in place: the yard is well-kept, the paint is vibrant, the siding looks good, the roof is intact, and things are in order. Curb appeal sets expectations. Prospective buyers are more inclined to look inside if they like what they see on the outside. 
Everyone wants their home to have a "wow" factor… but let's be honest; not every home will have that "wow" factor. But, at a minimum, your property shouldn't turn off a vast majority of buyers. So, in many regards, our job here is to minimize any negative elements. 
Don't be overwhelmed…most of these improvements aren't too difficult. 
Driveway
Driveways full of weeds or cracks won't present your property in the best light. Fixing this can be as easy as a bottle of weed spray and twenty minutes of labor. 
Roof
Few features will either turn away or attract prospective buyers more than a home's roof. If the roof is old and has only a few years left, you will receive a positive return on your money by replacing it and trying to sell the home for a higher price. If the buyer doesn't get a HUGE discount, they won't want to spend to replace the roof. It is an option for the seller, but I like to keep my clients getting top dollar even if it requires them investing some money before the sale. 
Landscaping
Landscaping improvements can be as simple or as complex as you want to make them. Start with the grass and go from there. Then you should focus on the area immediately nearest to the house. A fresh layer of mulch can completely transform a property's exterior. My advice to get a full picture of the home's curb appeal, drive down your street, and take note of the first thing that stands out upon pulling up. These items are what others will notice, as well.
Exterior
In addition to the roof, you also should look at the siding and exterior of the property itself. A dirty exterior is something that should not be ignored. Power washing a deck or the siding of your property won't take very long but will have a significant impact. 
Front Door
Instead of replacing the door entirely, start by seeing if a fresh coat of paint will be enough to give it an updated look. If you are looking for a more permanent fix, a new door is certainly money well spent and will come with an impressive ROI.
So, this was a quick primer on Curb Appeal. I'm not a fan of working with buyers who are always trying to low-ball my sellers. A small amount of effort on your home's curb appeal will pay off where it matters most: your profit! 
Maria Kalafatich